Iran Hits Back at Emirati FM's Comments, Criticizes UAE for Crimes in Yemen
TEHRAN (Tasnim) – Iran's Foreign Ministry derided as "baseless" the allegations raised by the Emirati foreign minister about Tehran's "unconstructive role" in Yemen, saying the irony is that the UAE, itself a pillar of war crimes against people of Yemen, is putting the blame on others.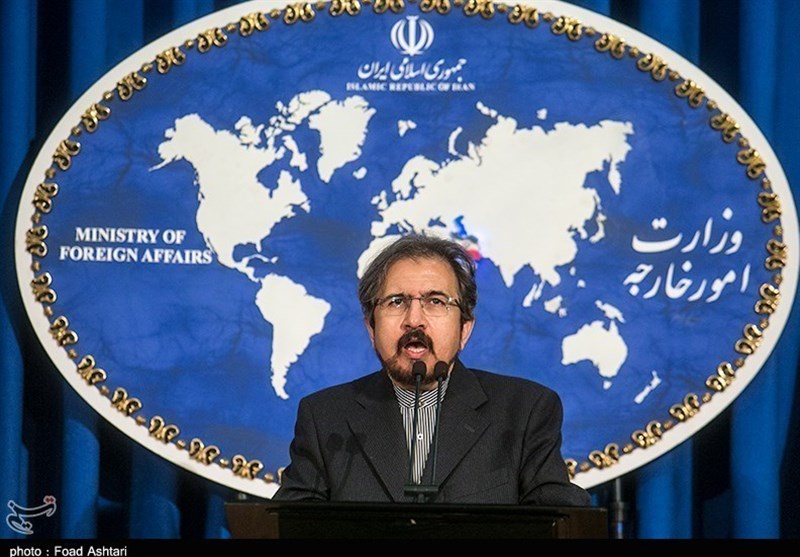 Iranian Foreign Ministry Spokesman Bahram Qassemi on Wednesday dismissed the "baseless comments" by Anwar Mohamad Gargash, minister of state for foreign affairs of the United Arab Emirates, who has accused Iran of interference in Yemen.
In an address to the 34th regular session of the UN Human Rights Council on February 28, Gargash accused Iran of "directly arming and supporting the insurgents (in Yemen) with increasingly sophisticated weapons, including ballistic missiles and armed drones.
"This Iranian interference prolongs and deepens the Yemeni conflict, creating conditions that allow al-Qaeda in Arabian Peninsula, and more recently Daesh, more space to operate," the Emirati diplomat asserted.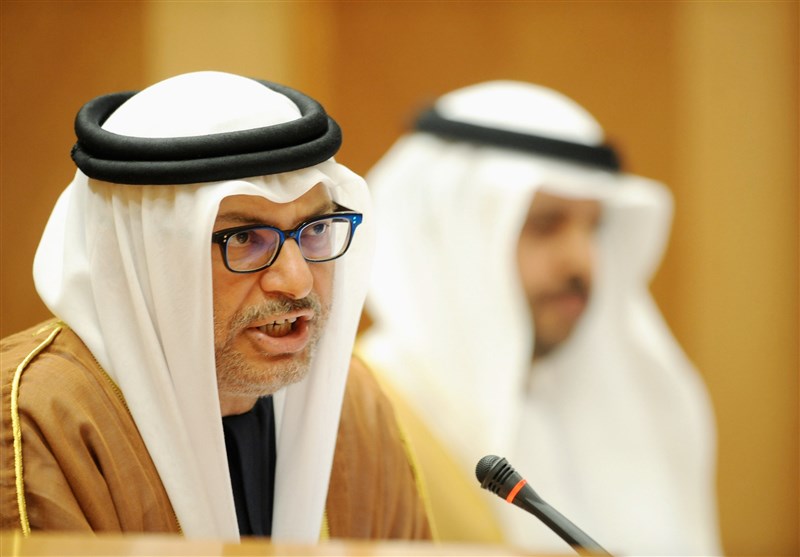 In response, Qassemi said it is a pity that the Emirati government, which has been directly involved in destruction of Yemen's infrastructures, war crimes against Yemenis, and blockade of the impoverished country for about two years, is accusing others of interference.
"There's no doubt that those waging war against the oppressed Yemeni nation have achieved nothing but strengthening of terrorists and preparation of the ground for their presence in parts of the Yemeni land," the spokesman deplored.
Qassemi also underlined that the responsibility for atrocities in Yemen and the rise of terrorism in that country lies directly with the UAE and the other members of a Saudi-led warmongering coalition.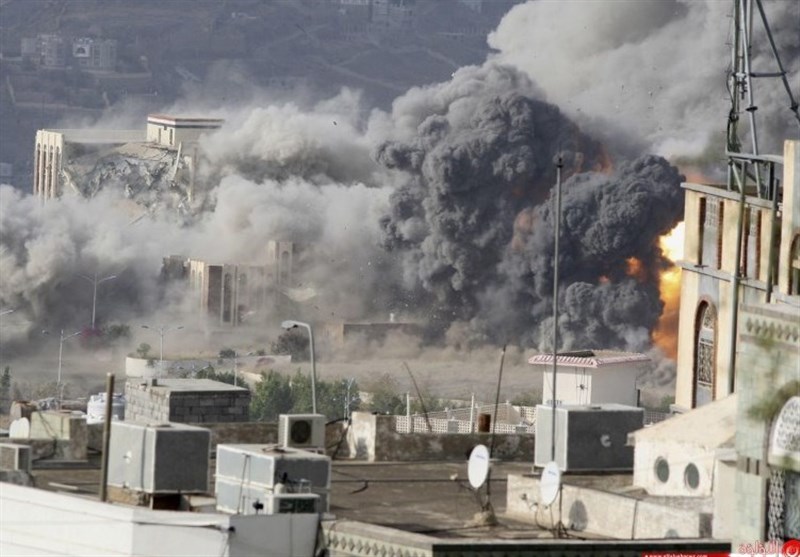 Since March 2015, Saudi Arabia and some of its Arab allies, including the Abu Dhabi government, have been carrying out deadly airstrikes against Yemen's Houthi Ansarullah movement in an attempt to restore power to the fugitive former President Abd Rabbuh Mansour Hadi, a close ally of Riyadh.
Nearly 11,000 Yemenis, mostly civilians, have lost their lives in the deadly military campaign.