Israeli Settler Kills Young Palestinian in West Bank
TEHRAN (Tasnim) - An Israeli settler has shot dead a Palestinian over an alleged stabbing attack in yet another instance of using lethal force against Palestinians in the occupied territories.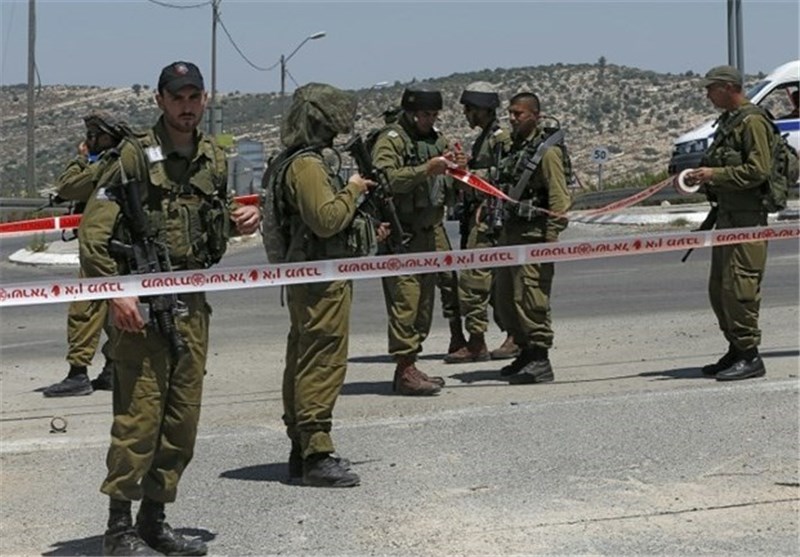 An Israeli army spokeswoman said Wednesday's incident took place in the Teneh Omarim settlement in the southern West Bank, near the Palestinian city of al-Khalil (Hebron).
She further claimed that the Palestinian "armed with a knife" broke into an Israeli settler's home and stabbed him, adding that the settler, who had suffered light wounds, shot and killed the assailant.
The Palestinian Health Ministry identified the victim as 24-year-old Saad Qisiah from the nearby city of Dhahiriyah, Press TV reported.
Over the past months, Israeli settlers and the Tel Aviv regime forces have fatally shot many Palestinians, claiming that they sought to carry out attacks against Israelis.
Leading Israeli officials have come under fire for supporting the shoot-to-kill policy against Palestinians suspects.
Israel has recently handed down lenient sentences to those charged with extrajudicial killing of the Palestinians.