Iraqi Forces Block Daesh Counter-Attack in Western Mosul: Officers
TEHRAN (Tasnim) – Iraqi forces advancing in the Daesh's stronghold in western Mosul fought off a counter-attack by the militants during bad weather in the early hours of Thursday, officers said.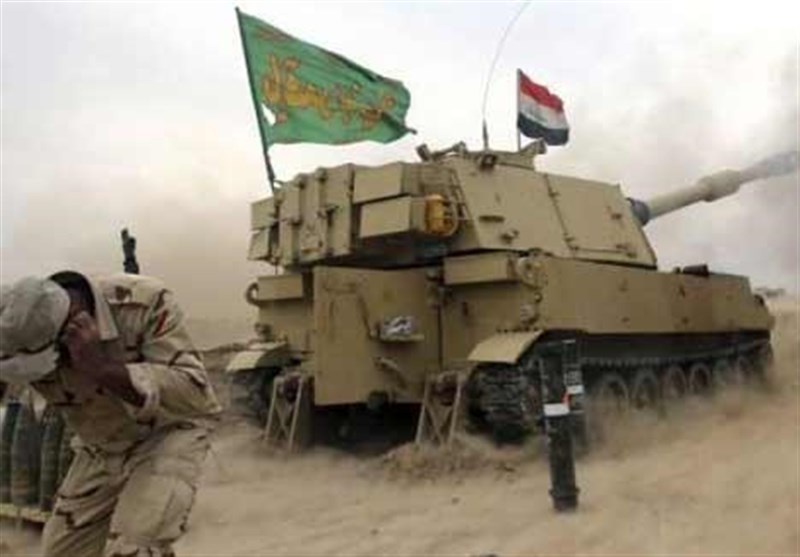 Some militants were able to get near elite Iraqi units in the southwestern part of the city, hidden among people displaced by the fighting, a senior officer told Reuters.
Iraqi forces captured the eastern side of Mosul in January after 100 days of fighting and launched their attack on the districts that lie west of the Tigris river on Feb. 19.
Defeating Daesh in Mosul would crush the Iraqi wing of the so-called caliphate declared by the terrorist group's leader, Abu Bakr al-Baghdadi, in 2014.