Reza Yazdani Undergoes Successful Foot Injury
TEHRAN (Tasnim) - Two-time world champ Reza Yazdani underwent a successful surgery on his right ankle.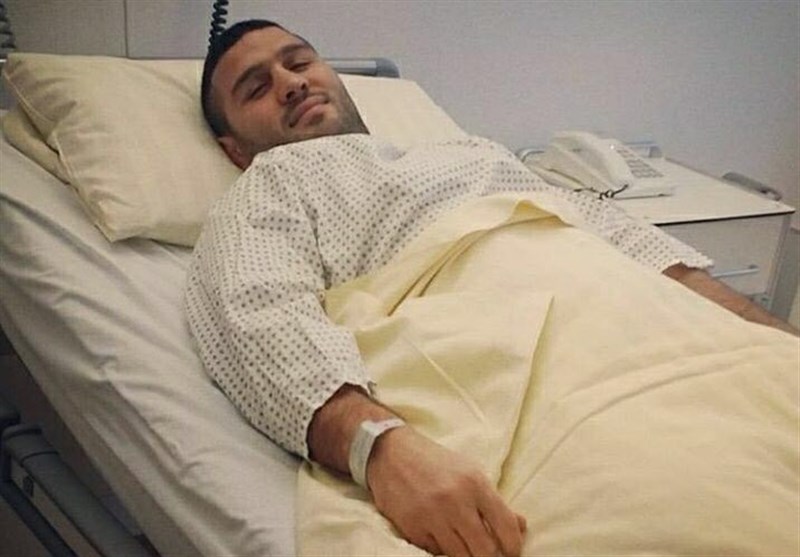 Yazdani underwent the successful operation performed by Professor Bertil Bouillon in the German city of Cologne on Wednesday.
According to the surgeon, Yazdani, nicknamed "The Leopard of Juybar" will return to wrestling after four months.
Yazdani competed in the London 2012 Olympics but was injured in the semi-final, in the match against Ukrainian competitor Valeriy Andriytsev.
The -97kg freestyler also took part in the Rio 2016 Olympics but was knocked out after suffering two defeats against Azerbaijan's Khetag Gazyumov and Magomed Abdulmuminovich Ibragimov of Uzbekistan.