President Highlights Iran's Graceful Behavior in Wrestling World Cup
TEHRAN (Tasnim) – Iranian President Hassan Rouhani praised people of the western province of Kermanshah for warmly receiving US wrestlers in the World Cup games recently held there, saying the hospitality Iran offered to the Americans was a testimony of its greatness and dignified behavior.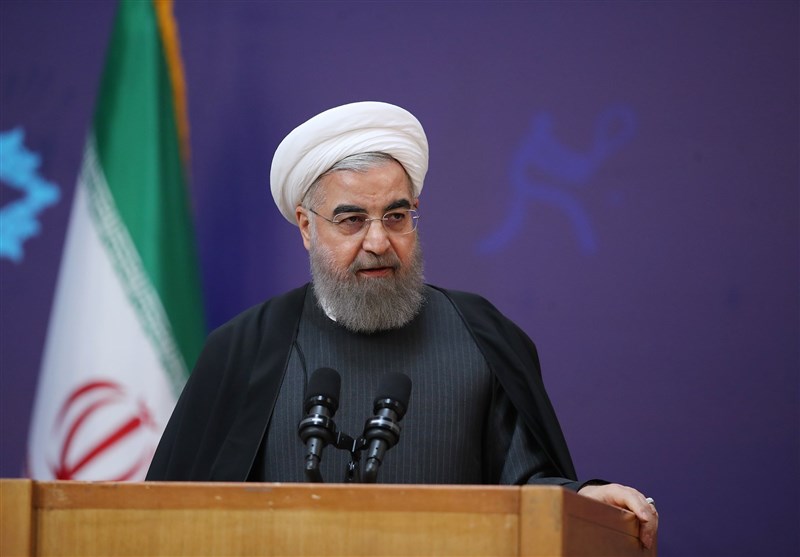 In an address to a gathering of Iranian athletes and medal winners in Tehran on Saturday, President Rouhani said granting the American wrestlers visas for the World Cup games in Kermanshah in spite of an executive order by the US president banning Iranians from entering the US "embarrassed the US government."
Giving visas to the American wrestlers and the warm hospitality provided by spectators in Kermanshah made the world admit how great Iran is, he said.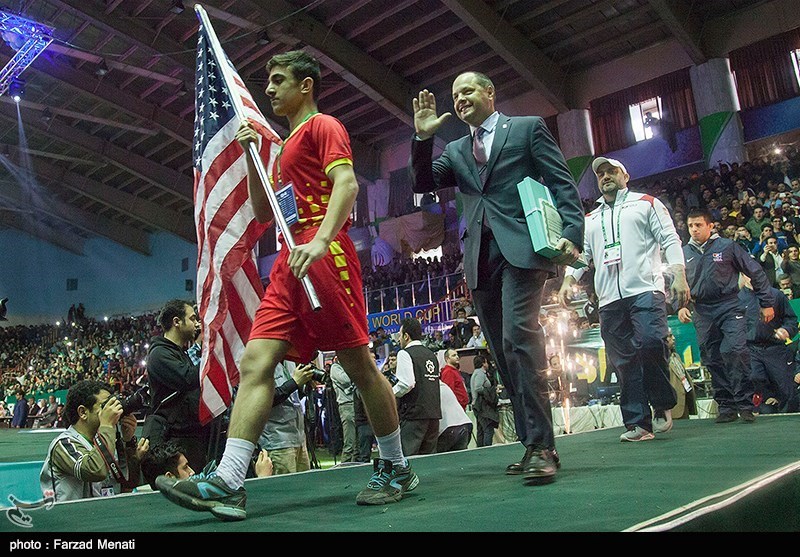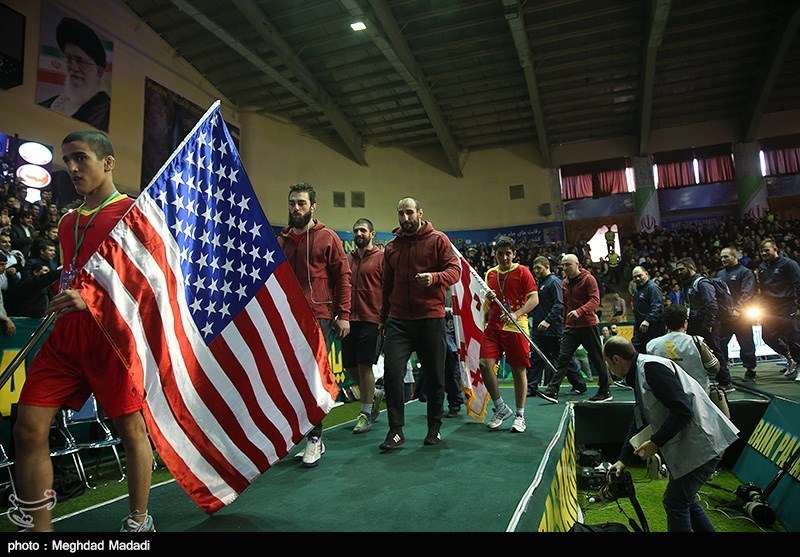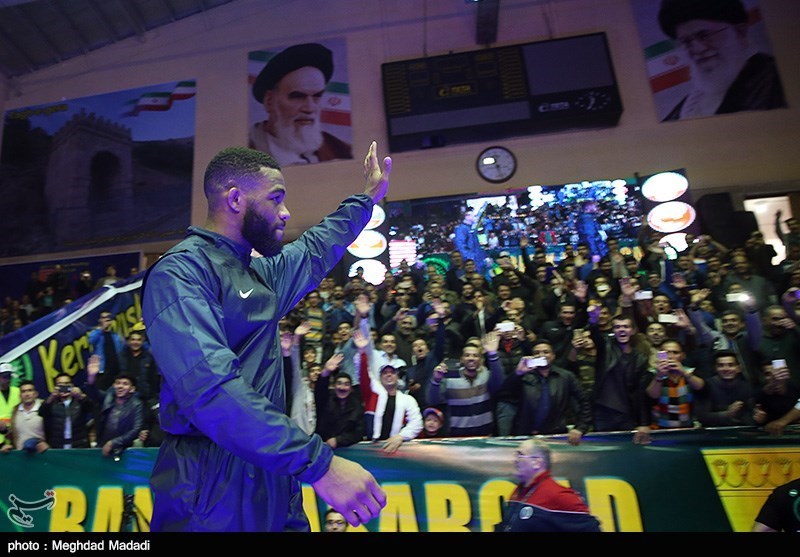 The president then underlined the far-reaching impacts of sports in various fields, including constructive interaction with the world, economy, tourism, and cultural interaction.
Following the Freestyle Wrestling World Cup in February, the US wrestling federation thanked Iranian fans who supported American wrestlers during the games.
"Thank you to the wonderful fans in Iran for cheering on our guys throughout the tournament and being spectacular hosts," the US wrestling federation said in a Twitter message.