China to Slow Defense Budget Growth
TEHRAN (Tasnim) – Defying pressure for a strong increase in defense spending, China said on Saturday its military budget this year would grow about 7 percent, its slowest pace since 2010.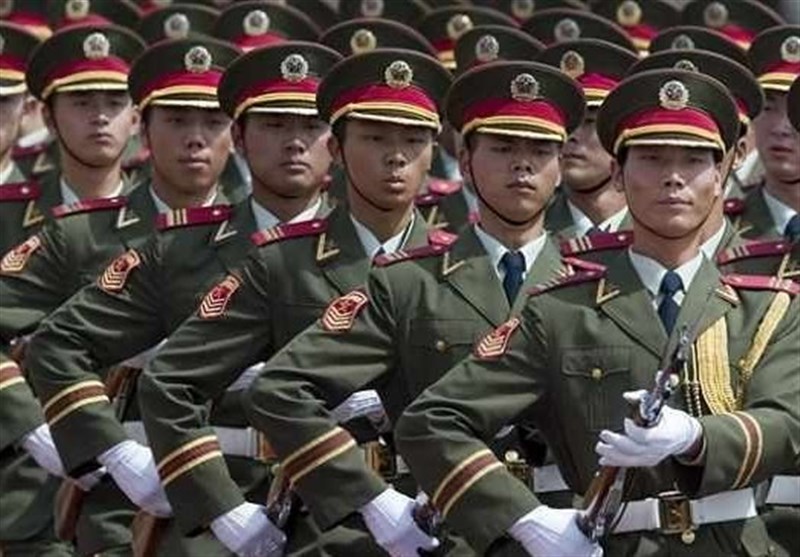 Last year, with China's economy slowing, the defense budget recorded its lowest increase in six years, 7.6 percent, the first single-digit rise since 2010, following a nearly unbroken two-decade run of double-digit increases.
With the administration of new US President Donald Trump proposing a 10 percent jump in military spending in 2017, and worries about potential disputes with the United States over the South China Sea and the status of Taiwan, some in China had been pressing for a forceful message from this year's defense budget.
This week influential state-run tabloid the Global Times called for a rise of at least 10 percent to deal with the uncertainty brought by Trump, and a retired senior general told Hong Kong and Taiwan media that 12 percent would be needed to match the US rise.
"It's not enough," a source with ties to senior Chinese officers told Reuters. "A lot of people in the military won't be happy with this."
Parliament spokeswoman Fu Ying, who announced the increase, said defense spending would account for about 1.3 percent of GDP, the same level as the past few years.
The actual number for defense spending will be released on Sunday, when China's largely rubber-stamp parliament begins its annual session.
China's economic growth target for 2017 is expected to be lowered to around 6.5 percent from last year's 6.5-7 percent when Premier Li Keqiang gives his work report to parliament.
Last year normally talkative military delegates to parliament largely declined to talk to foreign media about the slowing rate of military spending, saying they had been ordered not to speak to foreign reporters.
China's military build-up has rattled nerves around the region, particularly because China has taken an increasingly assertive stance in its territorial disputes in the East and South China Seas and over Taiwan, which China claims as its own.
Taiwan's defense ministry expects China to continue to strengthen its military, spokesman Chen Chung-chi told Reuters, while a senior official at Japan's defense ministry said the spending rise was still large and lacked transparency.