Iran Launches Election Headquarters for 2017 Polls
TEHRAN (Tasnim) – The Iranian Interior Ministry's election headquarters in a ceremony on Saturday launched official work for the upcoming presidential and municipal council elections.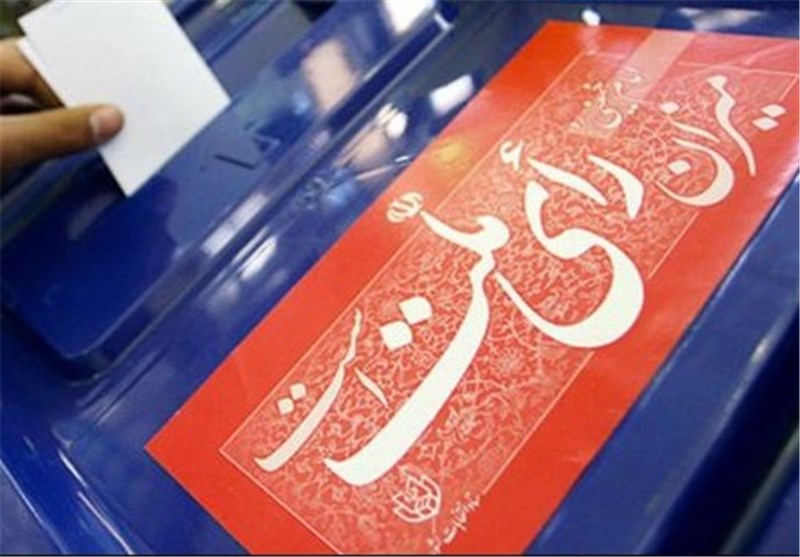 The ceremony was attended by Interior Minister Abdolreza Rahmani Fazli and officials from across the country in charge of holding the elections.
Iran's 12th presidential election is scheduled for May 19, 2017.
The country will simultaneously hold the 5th City and Village Councils elections and also midterm parliamentary elections for a number of constituencies.
Enrolment of those willing to run for president will take place on April 11-15 and registration of candidates for the City and Village Councils is slated for March 20-26.
Every four years, people in Iran vote for who they want to be their president.
In the previous presidential election in 2013, Hassan Rouhani won the polls, securing just over 50% of the votes and so avoiding the need for a run-off.
Members of the city and village councils across Iran are also elected by public vote for a 4-year term.
According to article 7 of the Iranian Constitution, the local councils, together with the parliament, are "decision-making and administrative organs of the State".