Round of Talks in Geneva Outlines Way Forward: Russian Ambassador
TEHRAN (Tasnim) - The fourth round of intra-Syrian talks in Geneva on February 23 - March 3 has outlined a way forward, and forecasts it will fail did not come true, Russia's Ambassador to UN and other international organizations in Geneva Alexei Borodavkin said on Saturday.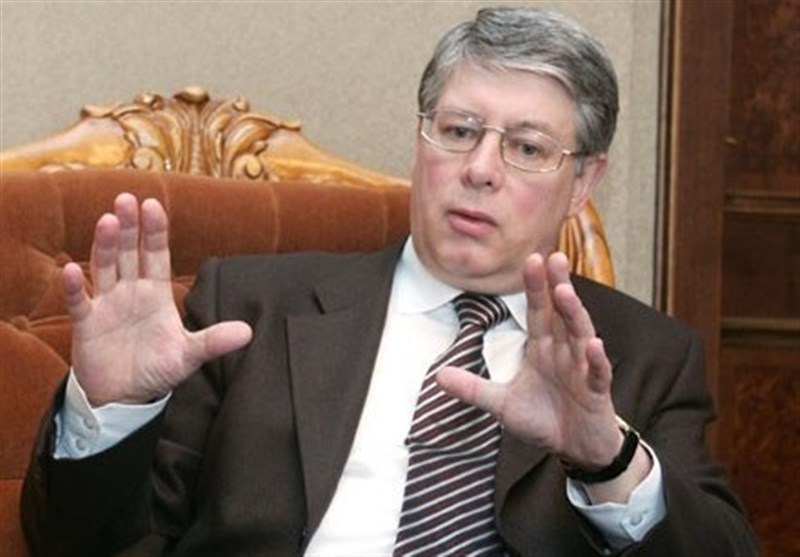 "Ill-wishing forecasts failed, as they forecasted the round's non-success, and thus failing of ceasefire," Alexei Borodavkin said, TASS reported.
On the contrary, he continued, "certain progress was achieved at the intra-Syrian talks."
"No doubt, it is useful now the negotiations look more structured," he said pointing to the fact the parties had agreed to have dialogued on four so-called baskets. The first one - on state management, second - on a new constitution, third - on elections, and fourth - on fighting terrorism.
The Russian ambassador stressed the decision on that structuring of the talks "complied fully with the UN Security Council's Resolution 2254."