Resolution of Nagorno-Karabakh Conflict among Russia's Priorities: Moscow
TEHRAN (Tasnim) - Helping the two sides to the Nagorno-Karabakh conflict to find the solution is one of Moscow's priorities in terms of foreign policy, the Russian Foreign Ministry said Saturday.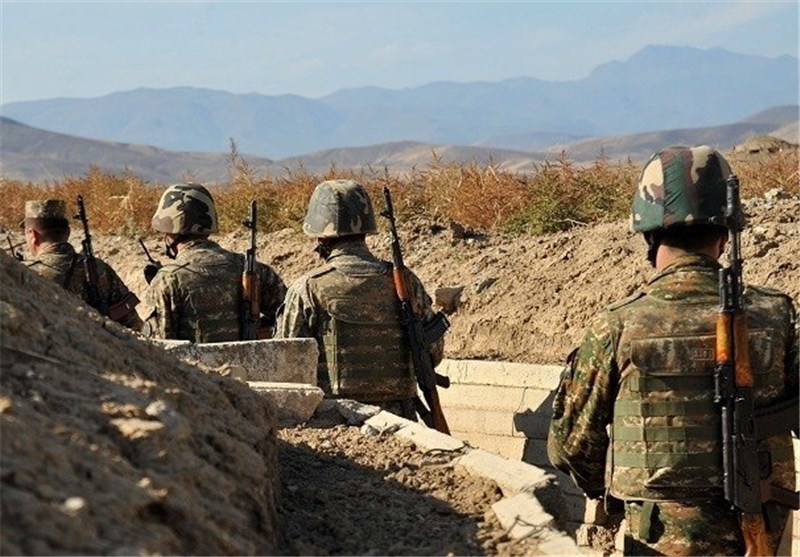 Azerbaijan's Armenian-dominated breakaway region of Nagorno-Karabakh proclaimed its independence in 1991, which led to a military conflict that resulted in Azerbaijan losing control of the region. An escalation of violence between Azeri and Nagorno-Karabakh forces in April 2016 led to multiple casualties. The parties eventually signed a Russia-brokered truce.
"Russia has been a key mediator in the Nagorno-Karabakh conflict for over two decades, including as a co-chair of OSCE Minsk group. Considering the geographical proximity and shared history of our peoples, the unblocking of this conflict is extremely important to us. Helping the sides in Nagorno-Karabakh conflict is one of Russian foreign policy priorities," the ministry's statement said, Sputink reported.
The Russian side will host Azerbaijani Foreign Minister Elmar Mammadyarov in Moscow on March 5-7. His visit comes ahead of 25-year anniversary of the establishment of diplomatic ties between Russia and Azerbaijan, on April 4, 2017.
"We see this visit in the context of the continuation of Russian-Azerbaijani political dialogue, further expansion of the mutually beneficial collaboration," the ministry's statement said.
Russian and Azeri foreign ministers are expected to discuss bilateral cooperation, key issues on regional and international agenda.