Sandra Kolakovic Nominated for Iran's Women's Handball Coach
TEHRAN (Tasnim) – Igor Kolakovic's wife has been nominated to coach Iran's women's handball team.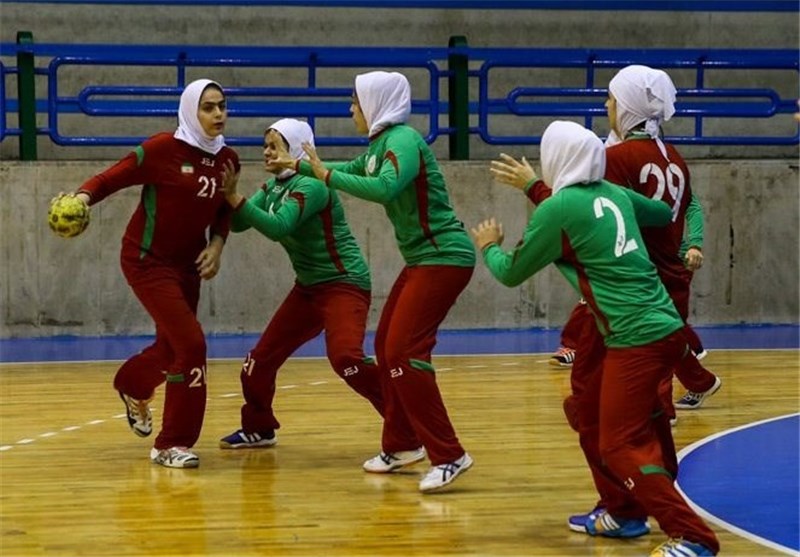 Sandra Kolakovic, who led the Serbian national team at the European Championship in 2006, is in Tehran and has started initial negotiations with Iran Handball Federation.
Her husband, Igor Kolakovic, has penned a two-year contract with option to extend an additional two years in February.
Sandra Kolakovic was a member of Yugoslavia handball team who won a bronze medal at the 2001 World Women's Handball Championship.
Yugoslavia defeated Denmark 42-40 in the bronze medal match and Kolakovic was named one of the tournament's top scorers with 45 goals.