At Least 7 Afghan Police Officers Killed by Taliban
TEHRAN (Tasnim) – At least seven Afghan police officers were killed on Sunday during an attack of the Taliban terror group, in northern Afghanistan.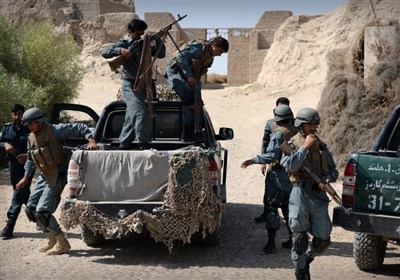 The attack occurred at the checkpoint in the province of Kunduz.
"The militants attacked after they stormed a post of local police in the Zhakhel district near the city of Kunduz early Sunday," an unnamed police officer said, Sputnik reported.
The officer added that police had launched an investigation into the incident.
Afghanistan had been facing instability for many years with the government troops fighting against the Taliban. Other terrorist groups, such as Daesh have also expanded their activities in the country.