Deputy FM Calls on IORA Members to Tap Potential of Iran's Chabahar Port
TEHRAN (Tasnim) – Iranian Deputy Foreign Minister for Legal and International Affairs Abbas Araqchi highlighted the economic capacities of the country's southeastern port city of Chabahar, calling on the member states to the Indian Ocean Rim Association (IORA) to utilize the capacities.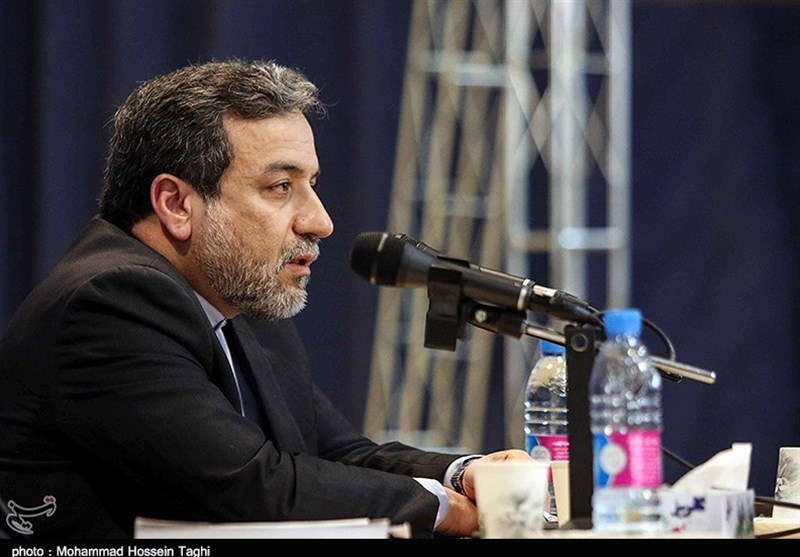 Addressing the IORA summit in the Indonesian capital of Jakarta on Monday, Araqchi underlined the importance of the IORA and its influence over international developments and called for closer cooperation among the member states in various areas, trade and banking fields in particular.
He further pointed to the high economic potential of the Chabahar port in southeastern Iran and called for the IORA member states to consider the potential and tap it.
Indonesia, as the current chair of the association, is hosting the first ever IORA Leaders' Summit on March 5-7 under the theme of "Strengthening Maritime Cooperation for a Peaceful, Stable, and Prosperous Indian Ocean".
The IORA summit brings together the leaders of its 21 member states and seven dialogue partners as well as other special invitees and guests.
The association compromises Australia, Bangladesh, Comoros, India, Indonesia, Iran, Kenya, Madagascar, Malaysia, Mauritius, Mozambique, Oman, Seychelles, Singapore, Somalia, South Africa, Sri Lanka, Tanzania, Thailand, the United Arab Emirates, and Yemen. Currently, IORA's dialogue partners are China, Egypt, France, Germany, Japan, the United Kingdom, and the United States.