Call for Papers for Int'l Conference on Republics of Caucasus
TEHRAN (Tasnim) – The secretariat of an international conference on independence of republics of Caucasus set to be held in November has invited scholars and researchers to submit their papers on the themes of the event.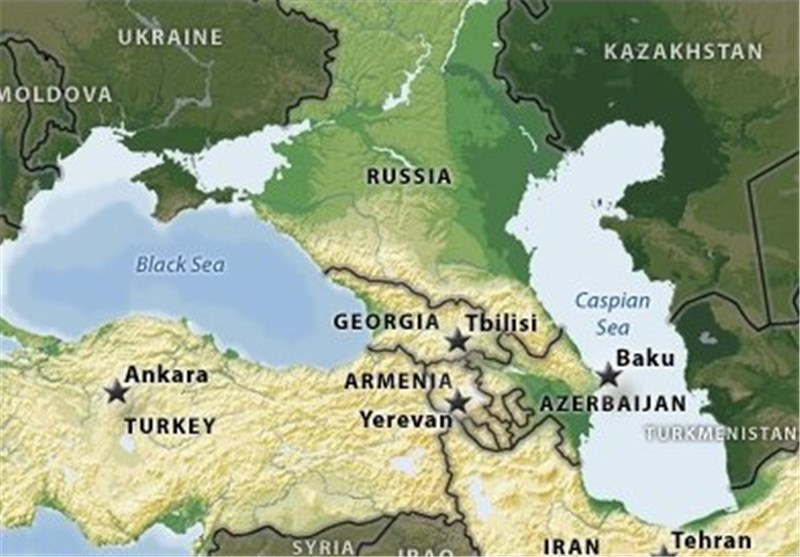 Titled "Centenary of 1st Period of Independence in Republics of Caucasus", the conference is scheduled to be organized in the Iranian capital Tehran by Institute for Iranian Contemporary Historical Studies.
It will have several major themes, including "Role of internal and external factors in the formation of the republics", "Similarities and differences between state-building in three republics", "Interaction, competition and conflict between the newly independent countries", and "Changing the name of places in Caucasus".
The conference aims to present scholarly views on the above-mentioned themes and provide information on the latest developments in Azerbaijan, Armenia and Georgia among the elite and Iranian media.
The deadline for submitting papers to the secretariat of the conference is October 21.
For more information visit the following link: http://www.iichs.ir/News/4376/--/?id=4376