Iranian Minister: Some Persian Gulf States Provide Grounds for Aliens' Presence
TEHRAN (Tasnim) – Iranian Defense Minister Brigadier General Hossein Dehqan slammed some Persian Gulf littoral states for their moves to pave the way for the military presence of foreign forces in their countries.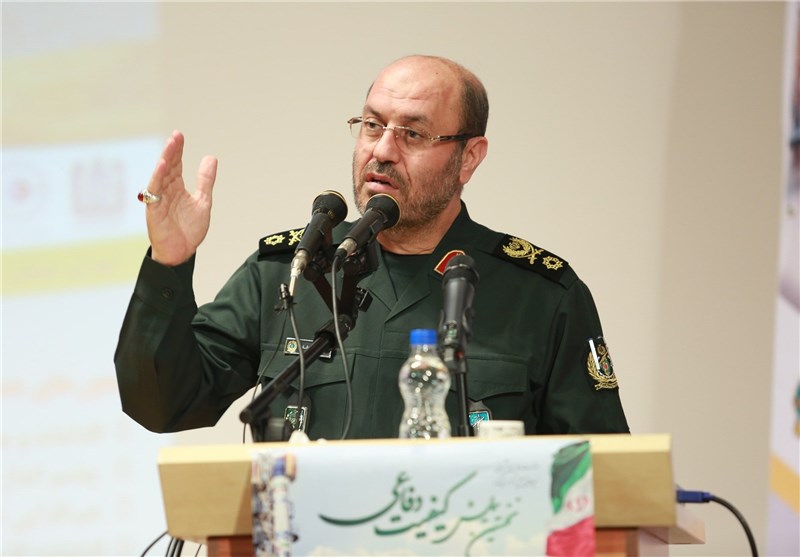 Speaking at a conference on defense issues in Tehran on Monday, Brigadier General Dehqan underlined that security and development are "two faces of the same coin".
"Security is non-assignable," he said, adding, "Some Persian Gulf littoral states buy security and provide the ground for the presence of foreigners."
The defense minister went on to say that this move (recruiting foreign forces) will not create security but will undermine it.
Dehqan said, therefore, security in a country should be based on domestic capabilities and forces of that nation.
Iranian officials have underlined on many occasions that the main problem in the region, specially the Persian Gulf, is the presence of trans-regional forces.
US has several military bases in the region and Bahrain is now the home to the US Navy's 5th Fleet.