Sudan Summons US Envoy to Protest New Trump Travel Ban
TEHRAN (Tasnim) - Sudan summoned on Thursday US charge d'affaires Steven Koutsis to protest President Donald Trump's revised travel ban which bars its citizens from entering the United States.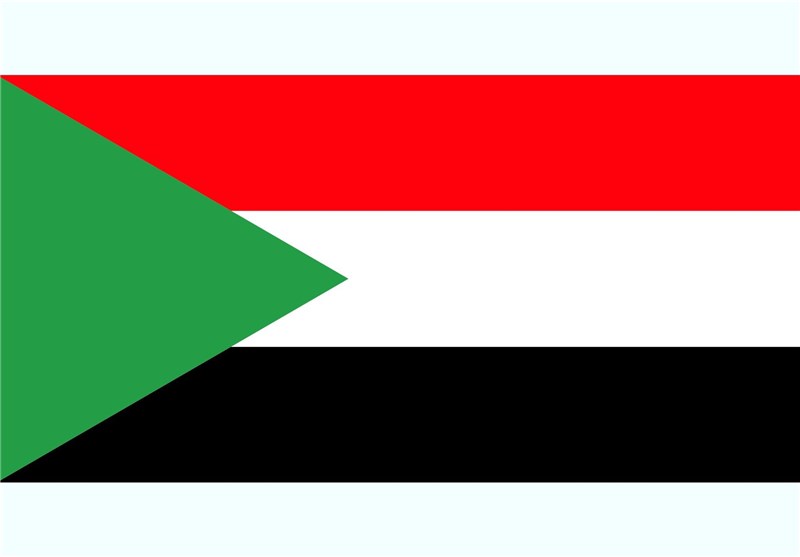 "The US charge d'affaires was informed of Sudan's discontent over the decisions issued by the American administration on March 6," the foreign ministry said.
"The Sudanese under-secretary informed him that this order failed to reflect Sudan's major cooperation in fighting terrorism."
Koutsis is the most senior diplomat at the US embassy in Khartoum, AFP reported.
On Monday, Trump signed a revised ban on refugee admissions and new visas for travelers from six Muslim-majority nations – including Sudan.
It came after a first ban – which had also included Iraq – was frozen by US federal courts.
Khartoum's decision to summon Koutsis came two days after it issued an angry reaction to Trump's new visa ban.
"Sudanese citizens have never been involved in any crimes or terrorism in the United States," Sudan said on Tuesday as it condemned Trump's revised ban.
On Thursday, Sudanese under-secretary Abdelghani Al-Naiem told Koutsis that Khartoum was in fact looking forward to Washington dropping Sudan from its blacklist of state sponsors of terrorism, the ministry said.
Before leaving office, president Barack Obama eased decades-old US sanctions against Sudan, but kept Khartoum on the blacklist.
Sudan was designated a state sponsor of terrorism in 1993 and has been subject to a US trade embargo since 1997.
Al-Qaeda leader Osama bin Laden was based in Khartoum from 1992 to 1996.
Washington believes Khartoum's terror ties have ebbed, but has kept sanctions in place because of the scorched-earth tactics it has used against ethnic minority rebels in Darfur.
An end to fighting in Sudan's hotspots – Blue Nile and South Kordofan states as well as the Darfur region – had been set as a precondition for sanctions being lifted.
Sudanese officials have however regularly called for improving relations between the two countries.