Iran Thanks China for Readiness to Mediate in Saudi Dispute
TEHRAN (Tasnim) – Iran's embassy in Beijing commended the Chinese government for its preparedness to mediate between Tehran and Riyadh, saying Iran has not still given up the hope that Saudis would realize the need for détente with the neighbors and contribute to regional security and stability.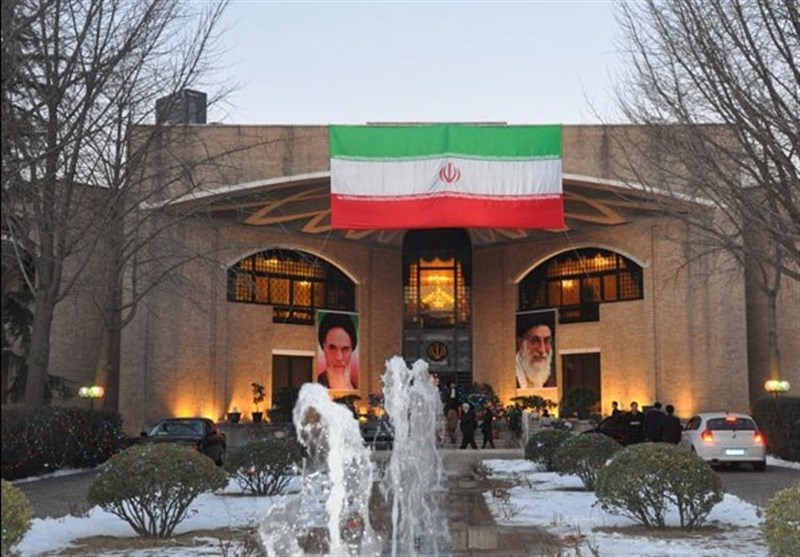 In a statement released on Friday, Iran's embassy in Beijing welcomed China's readiness to play a constructive role in the Middle East region.
On Wednesday, China's Foreign Minister Wang Yi said he hopes Saudi Arabia and Iran can resolve their differences through "equal and friendly consultations," adding, "China is friends with both Saudi Arabia and Iran. If there is a need, China is willing to play our necessary role."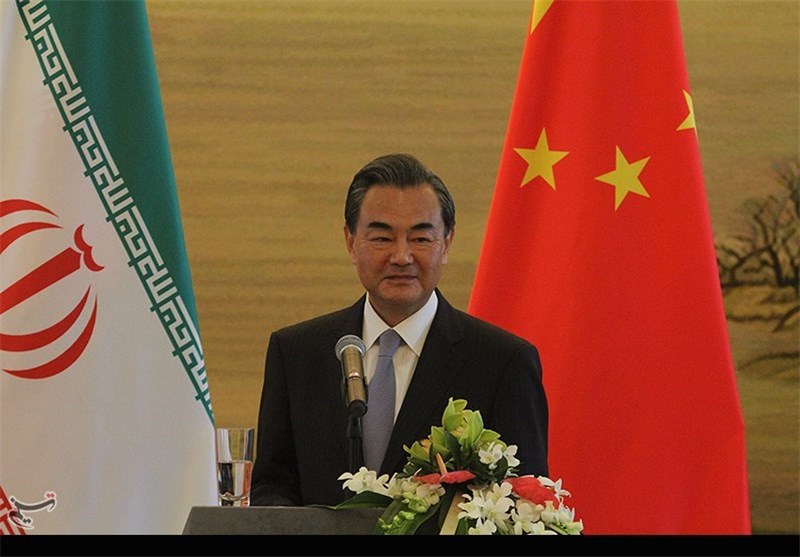 In response, the Iranian embassy said Tehran, unlike the Riyadh regime, welcomes all "constructive efforts", making a reference to Iran's welcoming response to Kuwaiti Emir's recent proposal for dialogue and compromise among the regional nations.
The statement, however, deplored the Al Saud regime's "sectarian policies as well as financial and moral supports for Takfiri terrorist groups" that have destabilized the region and the world.
Saudi Arabia's "brazen interference" in the internal affairs of the neighbors and its two-year-old "brutal invasion" of Yemen has made the kingdom a "destabilizing factor" whose conduct is inconsistent with all internationally-accepted norms, the statement added.
The embassy further emphasized that stability and security of all countries are integrated in the contemporary era, noting that no country alone could play a role in "crisis-hit areas by adopting unilateral and destructive policies."
Ties between Tehran and Riyadh have strained in recent years after their conflicting views on regional developments, particularly on Yemen and Syria, became more noticeable.
The relations further deteriorated after a crush of pilgrims in Mina, near Saudi Arabia's Mecca, in September 2015 killed 465 Iranians.
Moreover, Iran, along with much of the international community, condemns Saudi Arabia's invasion of Yemen.
Since March 2015, Saudi Arabia and some of its Arab allies have been launching airstrikes on Yemen in an attempt to restore power to the fugitive former President Abd Rabbuh Mansour Hadi, a close ally of Riyadh.
Thousands of Yemenis, including women and children, have lost their lives in the deadly military campaign.