Syrian MP: Damascus Grants Iraq Permission for Airstrikes against Daesh
TEHRAN (Tasnim) – A Syrian lawmaker said the Damascus government has given permission for Iraqi warplanes to hit Daesh (ISIL) terrorist group inside Syria.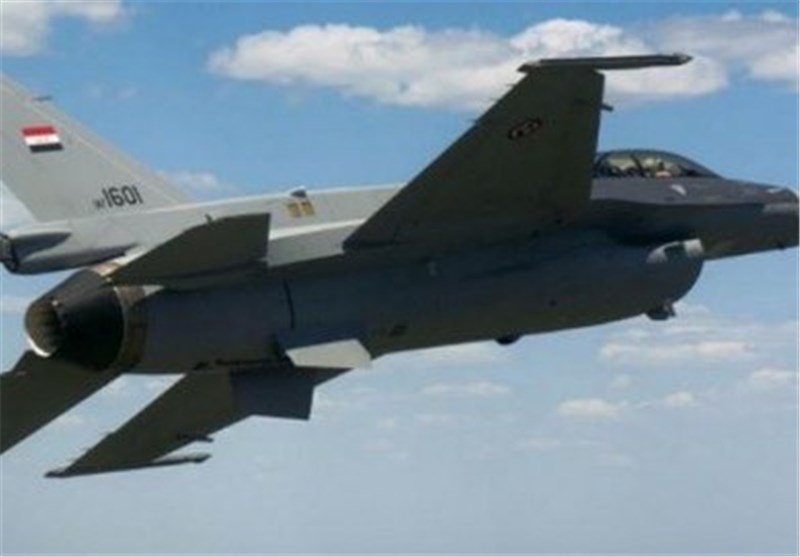 In an interview with Russian daily Izvestia, member of the Syrian Parliament's committee on international affairs, Saja Taam, said Damascus has agreed to let the Iraqi fighter jets attack Daesh positions in Syria, given the fact that both neighbors face a common threat.
She also noted that it is not unlikely that Syrian warplanes would also begin to hit Daesh targets along border areas on the Iraqi soil in future.
The comments came after Prime Minister of Iraq Haider al-Abadi said his country will keep launching attacks against Daesh terrorists inside Syria.
Addressing a conference in the Iraqi city of Sulaymaniyah on Wednesday, Abadi said Iraq will continue to hit Daesh targets in Syria, as well as in neighboring countries if they give their approval.
"I respect the sovereignty of states, and I have secured the approval of Syria to strike positions (on its territory)," he said.
Abadi on February 24 announced the first Iraqi airstrike inside Syrian territory, targeting Daesh positions in retaliation for bomb attacks in Baghdad.
"I will not hesitate to strike the positions of the terrorists in the neighboring countries, we will keep on fighting them," the Iraqi PM said.
The total damage to property and infrastructure caused by Daesh is about $35 billion, Abadi said.
Daesh terrorist made swift advances in northern and western Iraq over the summer of 2014, after capturing swaths of northern Syria.