Israel Plans to Severely Restrict Arab Residence
TEHRAN (Tasnim) – On the orders of Prime Minister Benjamin Netanyahu, the Israeli parliament is debating whether to make a law restricting Arab residence in Israel even more stringent.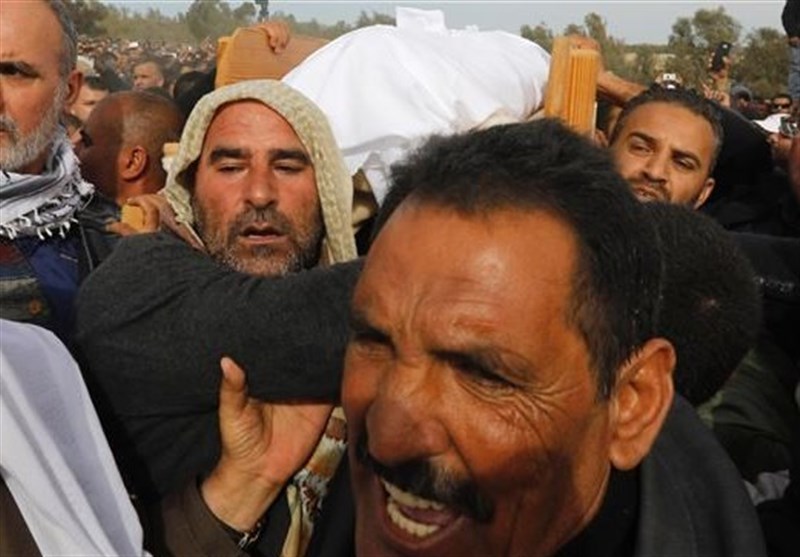 According to Israeli Mossawa Center, which advocates the rights of the Arabs in Israel, the Kaminitz Bill aims to accelerate the demolition of Palestinian homes.
The motion, which also criminalizes "unauthorized" housing and construction by the Palestinians, is expected to pass its final reading in the Knesset next week, the group said, Press TV reported.
The Mossawa Center explained how the Israeli occupation authorities have restricted the expansion of the Arab communities in Israel.
Israel, it said, "has allocated lands and provided planning services for over 600 Jewish communities since its establishment in 1948, yet it has not created a single Arab locality aside from the seven it established to concentrate the Bedouin community in the south."
The Israeli regime also refuses to recognize many of the pre-existing Arab villages, it added.
Israel, instead, has shown a "deliberate unwillingness to approve master plans for Arab localities and distribute building permits [that] has given rise to a housing shortage in official Arab localities, as well, leaving many with no option other than to build and inhabit structures that are not officially recognized."