Iran Volleyball Team to Play Poland, Slovenia
TEHRAN (Tasnim) – Iranian national volleyball team will play four away friendlies with Poland and Slovenia teams.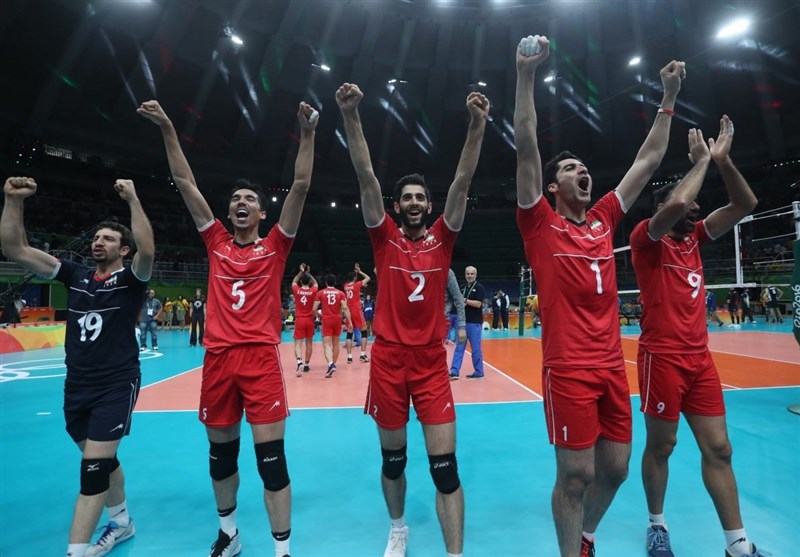 The matches will be held with the aim of preparation for FIVB Volleyball World League 2017.
Iran will take on Italy on the opening weekend of the competition scheduled for June 2-4.
The matches will be held at the Adriatic Arena in Pesaro, Italy.
Team Melli will face Brazil and Poland respectively in the following days.
The 2017 FIVB Volleyball World League will be the 28th edition of the annual men's international volleyball tournament played by 36 teams between June 2 and July 2.
The 36 teams have been split into three groups of 12 teams and will play the Preliminary Round in a pool format over three weeks, before the best teams gather for the Finals in each Group.