Rally Held in US Capital in Support of Muslims, Refugees (+Photos)
WASHINGTON, DC (Tasnim) – A demonstration was held in the US capital of Washington, DC, on the weekend in support of Muslims and refugees and in condemnation of US President Donald Trump's racist policies.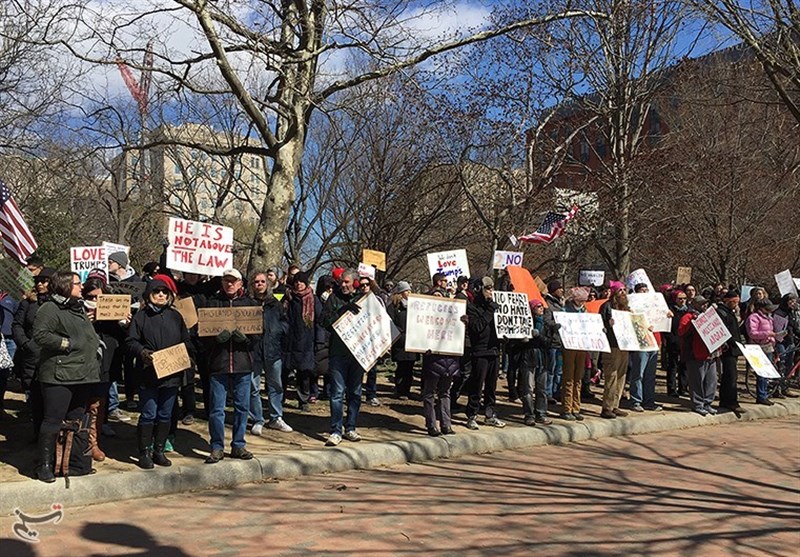 According to Tasnim dispatches, a large number of people, including Muslims and political and civil activists, attended the protest rally in front of the White House.
They carried placards and banners condemning Trump's executive order that bans Muslims from center countries and refugees from entering the US.
Some of them read, "Refugees welcome", "Compassion makes America great, not fear", "We are all Muslims now", and "He (Trump) is not above the law".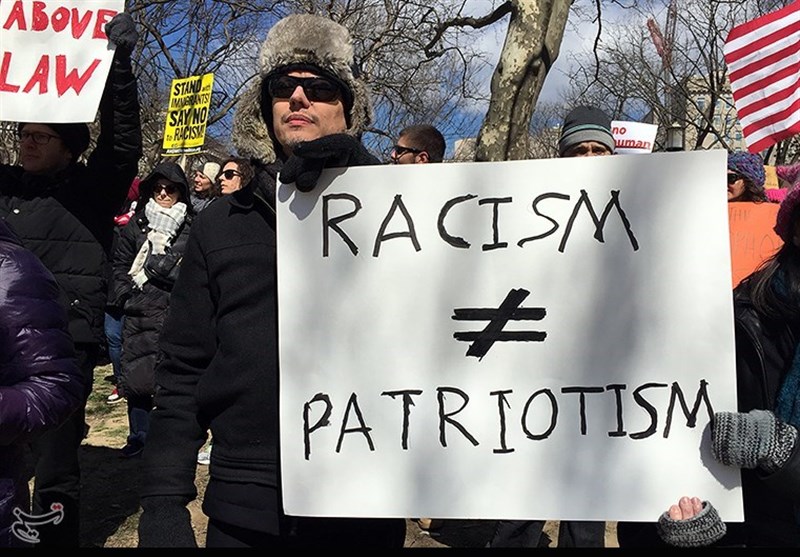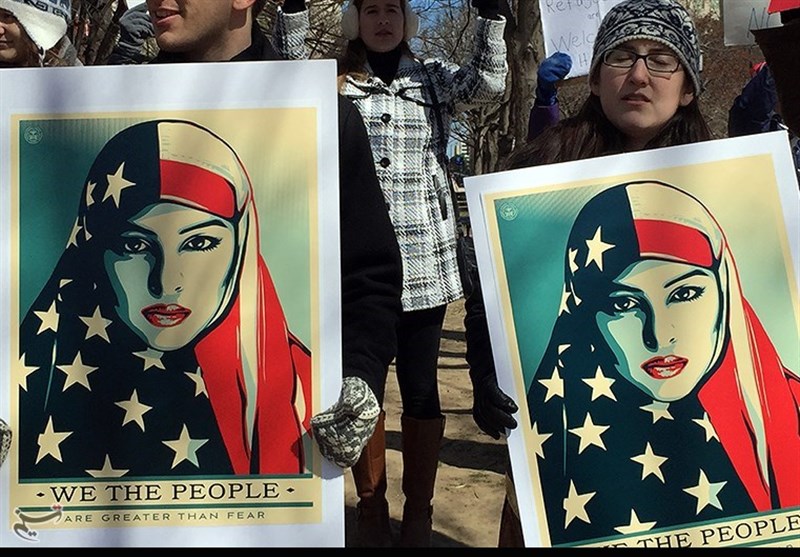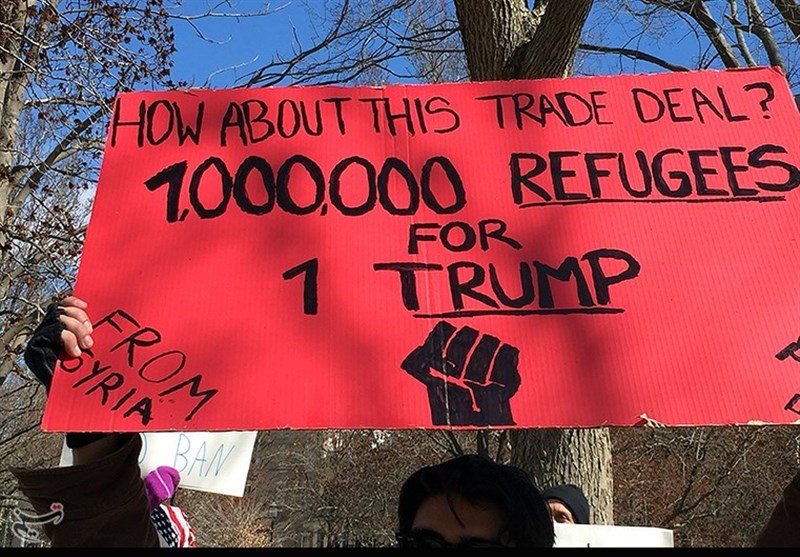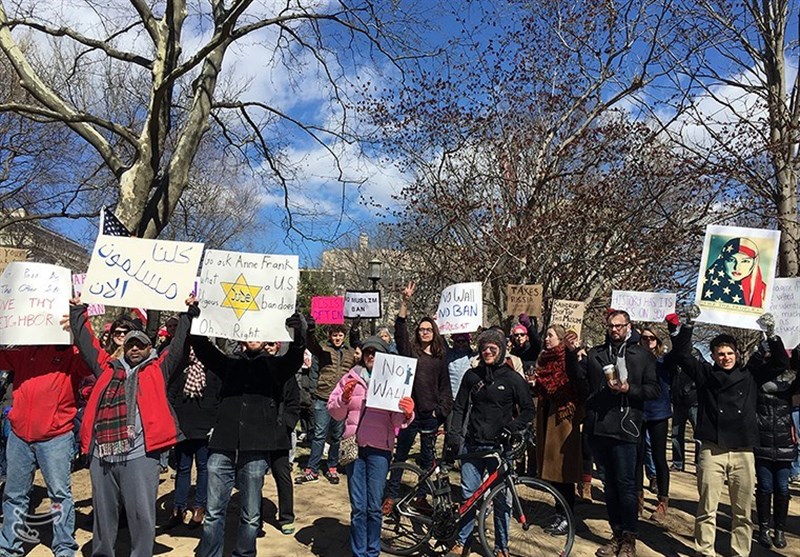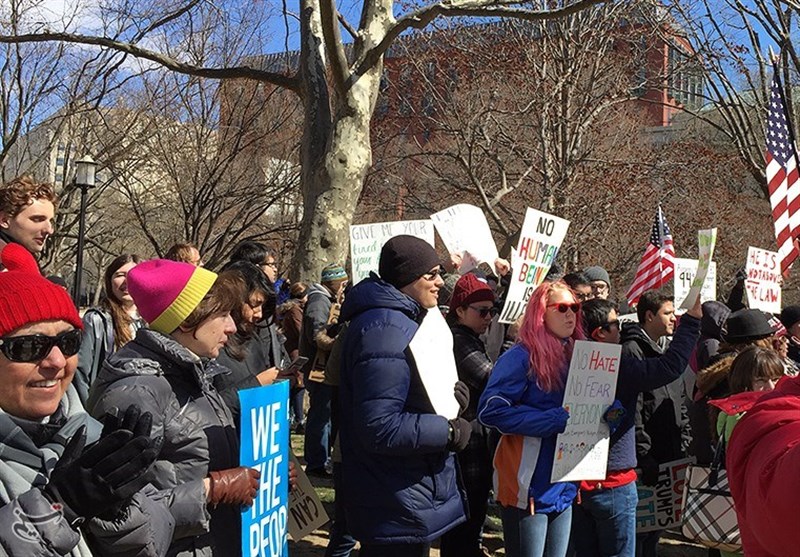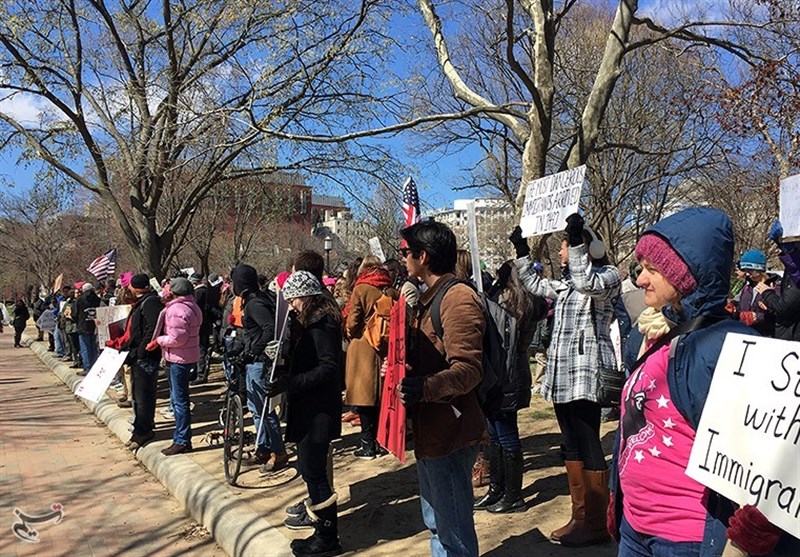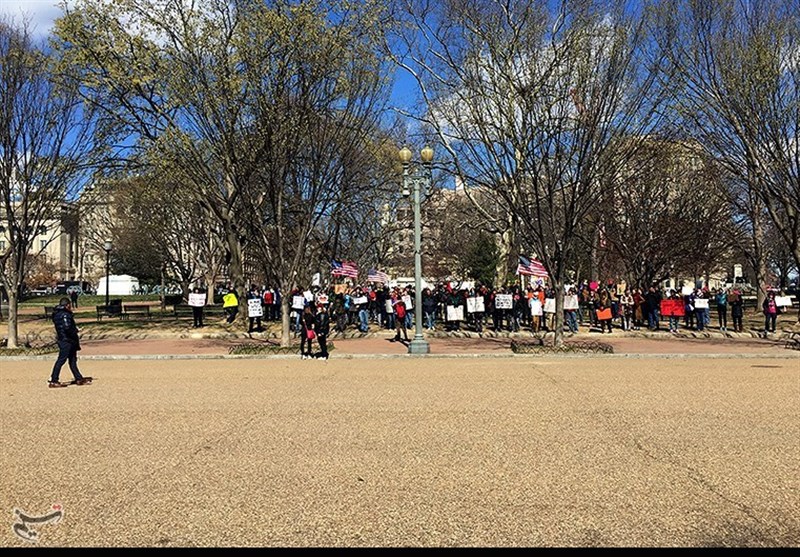 Civil rights groups in the US and elsewhere have condemned Trump's revised immigration order as a "Muslim ban" in all but name, and vowed to keep fighting it in court.
The order signed earlier this month bans citizens from six Muslim-majority countries from entering the US for 90 days and also halts the country's refugee program for 120 days.
Major changes compared to the previous order that was blocked by judges are that Iraqis are no longer banned and that people who have already been granted visas will not be turned away.
While Trump has cited national security concerns as the reason for signing the executive order, the fact remains that there have been zero fatal attacks on US soil since 1975 by nationals from the six countries targeted with the ban.
Trump's first order in late January led to chaos at airports, protests and international condemnation.