Egypt Releases 203 Prisoners after Presidential Pardon
TEHRAN (Tasnim) - Egypt on Tuesday released 203 prisoners who received a presidential pardon after having been jailed for taking part in unauthorized protests, security and prison officials said.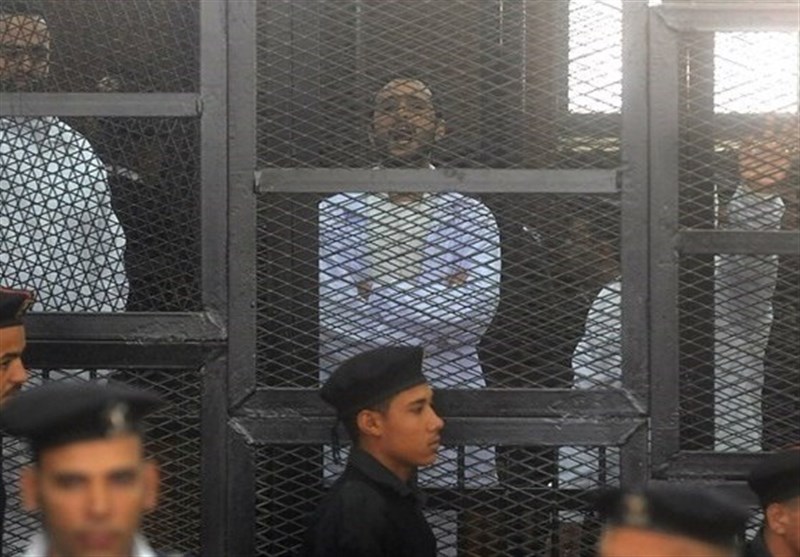 President Abdel-Fattah el-Sisi on Monday pardoned "203 youths who had court rulings issued against them in protest cases," his spokesman Alaa Youssef said on his official Facebook page.
A 2013 law used to jail activists for up to two years banned all but police-approved protests.
The authorities had used the law to prevent anti-government protests after the army overthrew Islamist president Mohamed Mursi earlier that year, AFP reported.
A crackdown on Mursi's supporters after his July 2013 ouster saw hundreds of demonstrators killed and thousands jailed, including secular dissidents.
Egypt's constitutional court ruled in December that part of the law violated the constitution which guaranteed freedom of association and the right to peaceful protest.
The ruling struck down the interior ministry's ability to refuse permission when notified of a protest.
Sisi, a former army chief who won elections after toppling Mursi, had promised to look into pardoning prisoners at a youths' conference in October.
The president pardoned 82 "youths" last November, including a prominent advocate of Islamic reform jailed for "insulting" religion.
He also pardoned 100 people in September 2015, including two journalists and several prominent dissidents.