Bahrainis Attend Funeral of Dissident Killed by Regime Forces
TEHRAN (Tasnim) – A number of Bahraini people participated in the funeral of a dissident who died in the notorious Jaw prison after being tortured and injured by the Al Khalifa regime forces, local media reports said.
Mohammed Sahvan, the Bahraini dissident who had been held captive on political grounds for many years, was martyred on Thursday in Jaw prison due to denial of medical treatment, local media said.
The 45-year-old Bahraini martyr had been sent to prison after being shot and arrested by the Al Khalifa regime forces.
The political activist was severely tortured during his detention and was prevented from treating his injuries, according to the local reports.
A funeral procession was held in Bahrain for the dissident with a number of people participating in the event.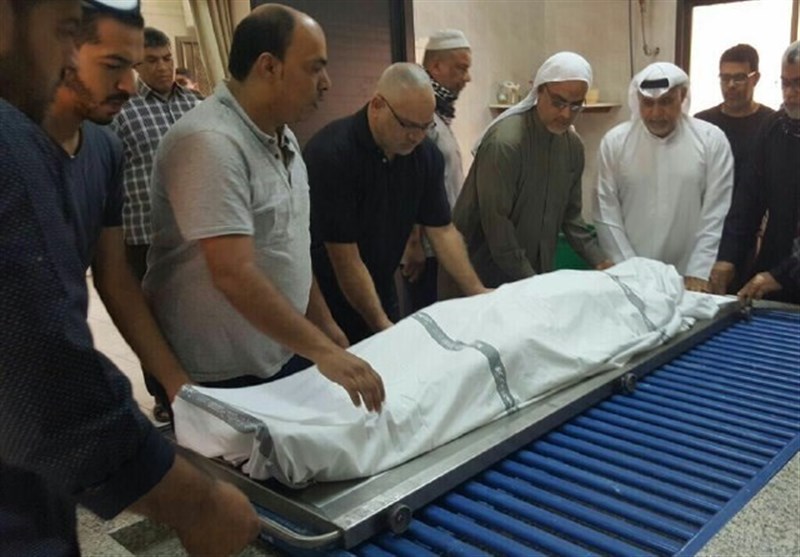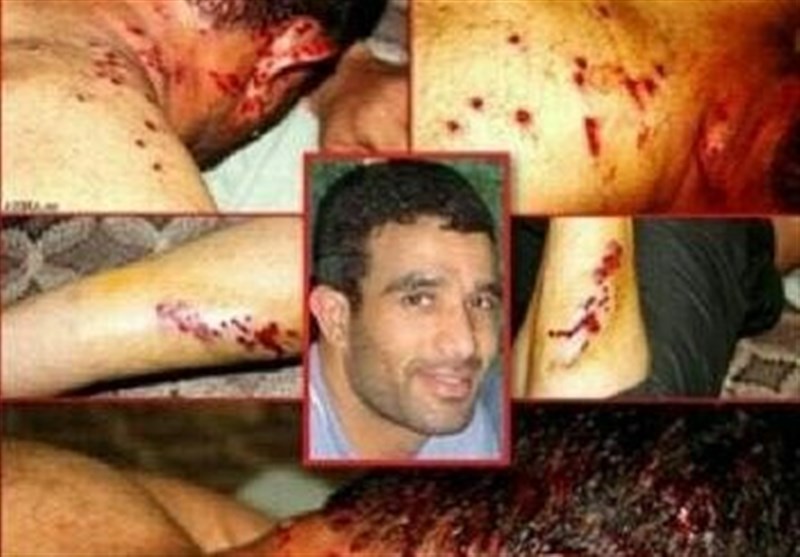 Bahrain, a close ally of the US in the Persian Gulf region, has been witnessing almost daily protests against the ruling Al Khalifa dynasty since early 2011, with Manama using heavy-handed measures in an attempt to crush the demonstrations.
Scores of Bahrainis have been killed and hundreds of others injured and arrested in the ongoing crackdown on the peaceful demonstrations.
Amnesty International and many other international rights organizations have frequently censured the Bahraini regime for the rampant human rights abuses against opposition groups and anti-regime protesters.