US-Backed Saudi Airstrike Kills 42 Somali Refugees
TEHRAN (Tasnim) - A Saudi government Apache helicopter attacked a boat packed with Somali refugees off the coast of Yemen, killing at least 42 people.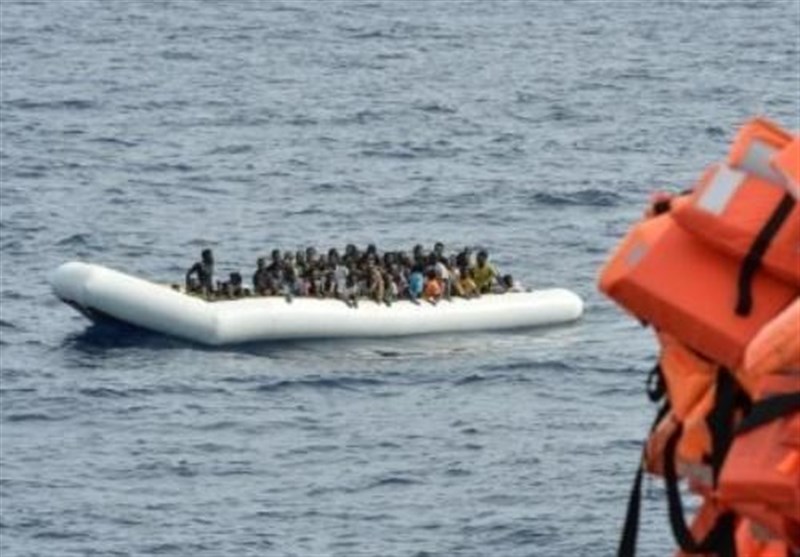 Ibrahim Ali Zeyad, a sailor who operated the boat, said on Friday 80 refugees were rescued after the incident. Most of them are in extremely critical condition and have been rushed to nearby hospitals.
The Apache helicopter, supplied to Saudi Arabia by the United States, targeted refugees on their way from Yemen to Sudan. The attack was among the deadliest throughout the violent Saudi-led, US-backed military campaign against Houthis in Yemen that began in 2015.
"We are appalled by this tragic incident, the latest in which civilians continue to disproportionately bear the brunt of conflict in Yemen," the United Nations High Commissioner for Refugees in Yemen said in a statement, TeleSUR reported.
"As conditions in Yemen further deteriorate as a result of ongoing conflict, refugees and asylum seekers are increasingly resorting to move onwards from Yemen further north, taking well-established migratory routes."
Saudi spokesperson General Ahmed al-Asseri justified the attack by claiming the area, Hudaida, is "illegally" under the control of Houthis. He claimed they are using the port city for "trafficking people, smuggling weapons and attacks against the line of communications in the Red Sea."
Houthis, however, claim the Saudis attacked them because of the movement's growing political influence in the region. Both Saudi Arabia and the US have accused Houthis of "terrorism" and "collaboration" with Iran, a charge Tehran vehemently denies. Saudi Arabia, a country governed by radical Wahhabi figures, has been at odds with Iran for decades.
In 2015, jets from the Saudi-led, US-backed coalition struck Yemen's Red Sea port of Hudaida, which led over a 100 Yemenis dead. The attack left schools, hospitals and warehouses in Hodeida obliterated.
"In response to a massive uprising demanding democracy and self-determination in Yemen, the Kingdom of Saudi Arabia has unleashed a horrific bombing campaign," Caleb Maupin, an American journalist and activist who brought supplies to Yemen after the Hodeida bombing, said in 2015 when the military campaign began.
"As a citizen of the United States, nothing disturbs me more than the fact that the cruise missiles and other weapons being used to terrorize and kill innocent Yemenis, are provided by my own government."
The US government has not commented on its complicity in the recent Saudi airstrike.