Ganj Nameh Waterfall: The Most Famous Waterfall of Hamedan
TEHRAN (Tasnim) - Ganj Nameh waterfall is located in Iran's western city of Hamedan. The waterfall is one of the most famous and attractive waterfalls of the province.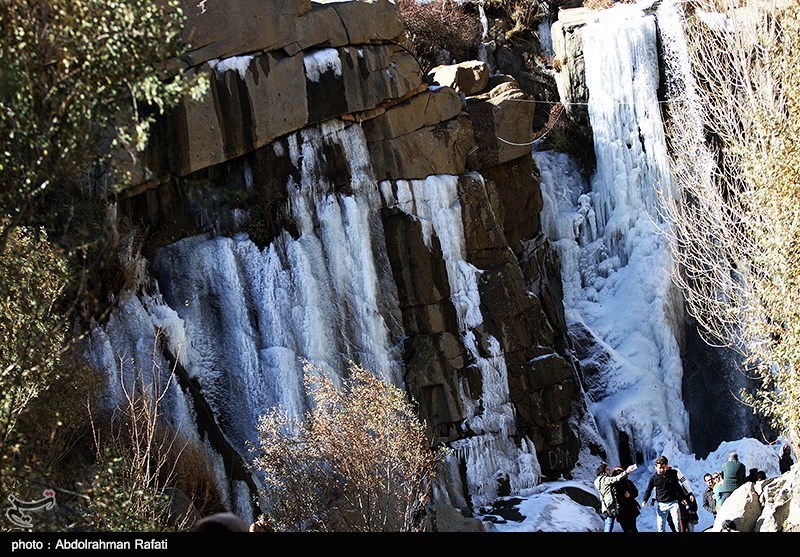 Ganj Nameh waterfall having a 12 m. height is situated in the route to ascend Alvand mountain elevations and beside Ganj Nameh inscriptions.
The waterfall has permanent water and is running in winters too. Its average discharge is 200 liters per second which passes through the beautiful valley of Abbas Abad and Ganj Nameh.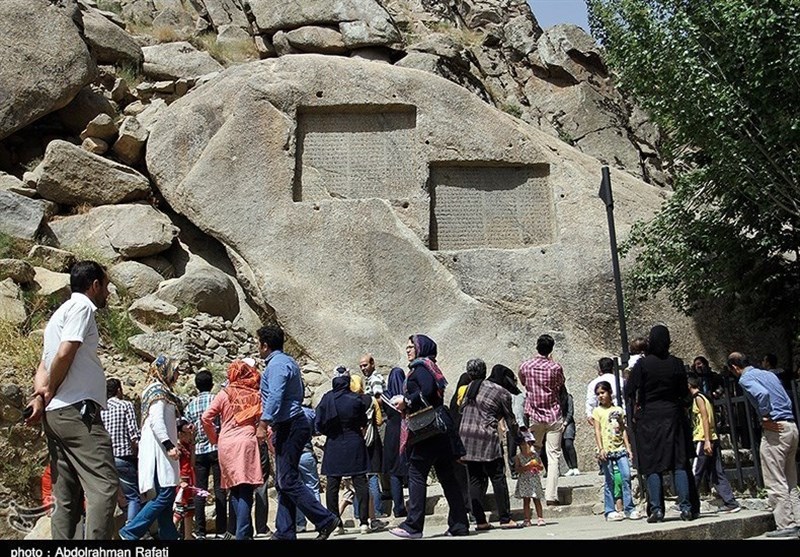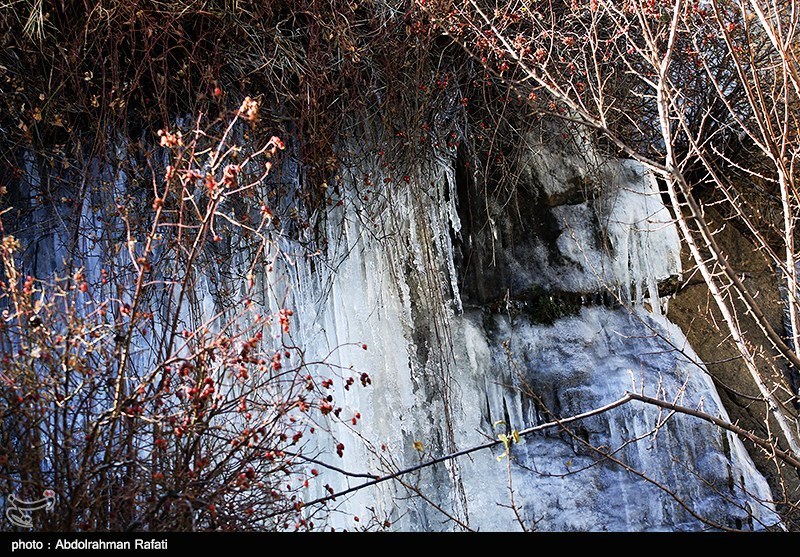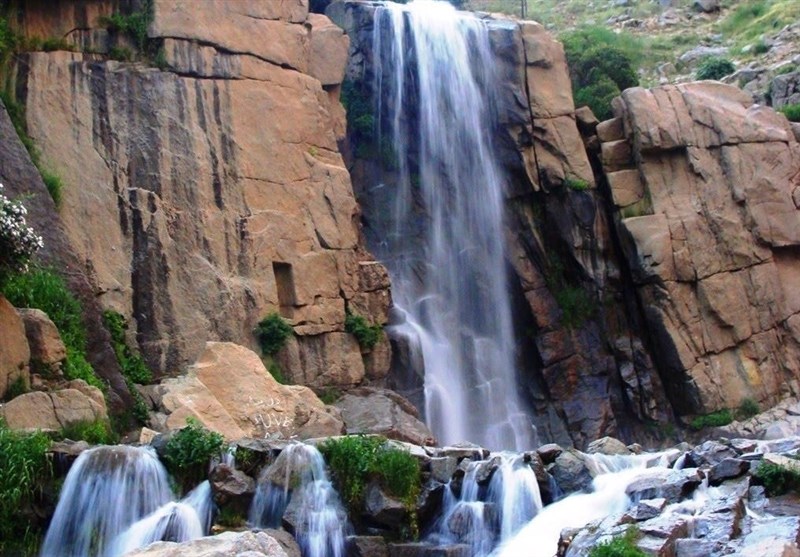 The existence of icicles in cold seasons multiplies the beauty of the waterfall and attracts a great group of ice-climbers. Rock-climbers climb around the rocks surrounding Ganj Nameh waterfall in addition to tourists during warm seasons of the year.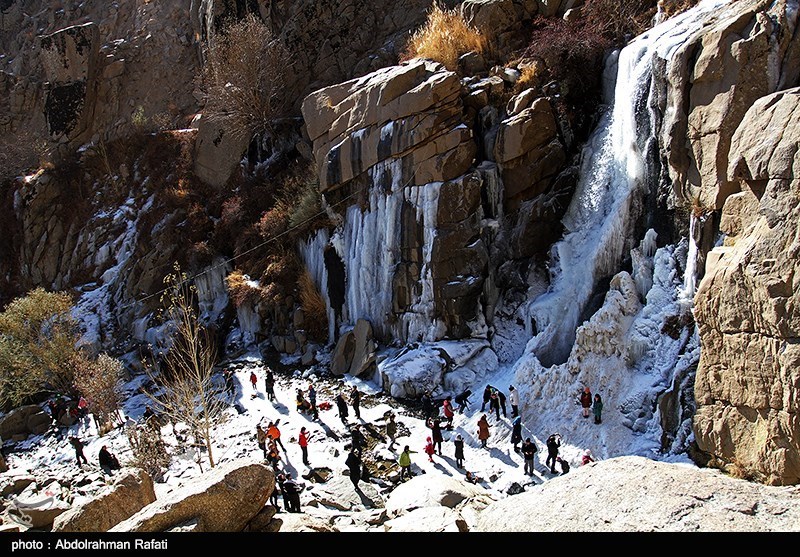 Source: Ganjname