Pope Francis to Visit Egypt on April 28-29: Vatican
TEHRAN (Tasnim) - Pope Francis will visit Cairo on April 28-29 at the invitation of the Egyptian president and the grand mufti of the capital's famed Al-Azhar mosque, the Vatican said Saturday.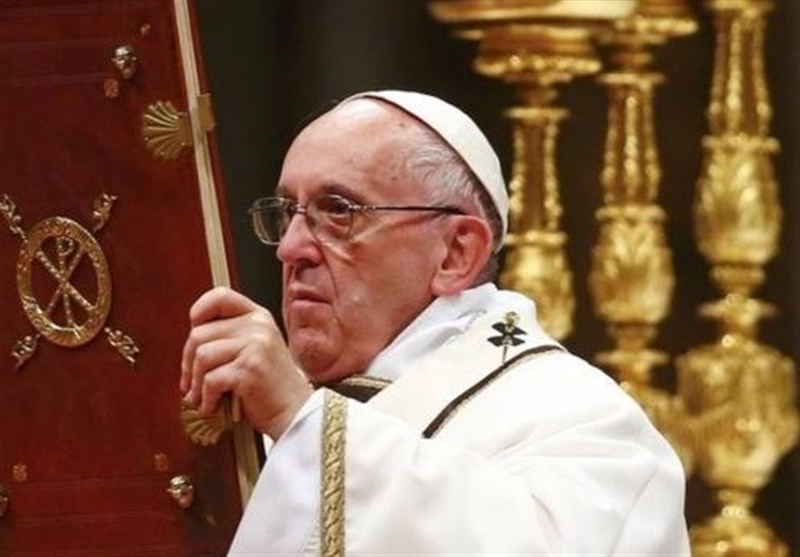 The pontiff had hosted the grand mufti, Ahmed al-Tayeb, at the Vatican last May, in a landmark meeting with one of Islam's top clerics.
That encounter was the culmination of a steady improvement in a relationship that had broken down because of a series of spats under Francis's predecessor Benedict XVI, AFP reported.
The current pope has made interfaith dialogue and reconciliation a leading theme of his pontificate and has also overseen an improvement in relations with the Orthodox and Protestant wings of Christianity.
The Argentine pope has a long-standing invitation to visit Egypt, issued by President President Abdel Fattah el-Sisi when he met Francis at the Vatican in 2014.