Syrian Forces Repel Militant Offensive in Damascus Edges
TEHRAN (Tasnim) – Syrian government forces battled Takfiri groups at the fringes of Damascus on Sunday, after the terrorists launched an attack from the east of the heavily fortified capital, a monitoring group said.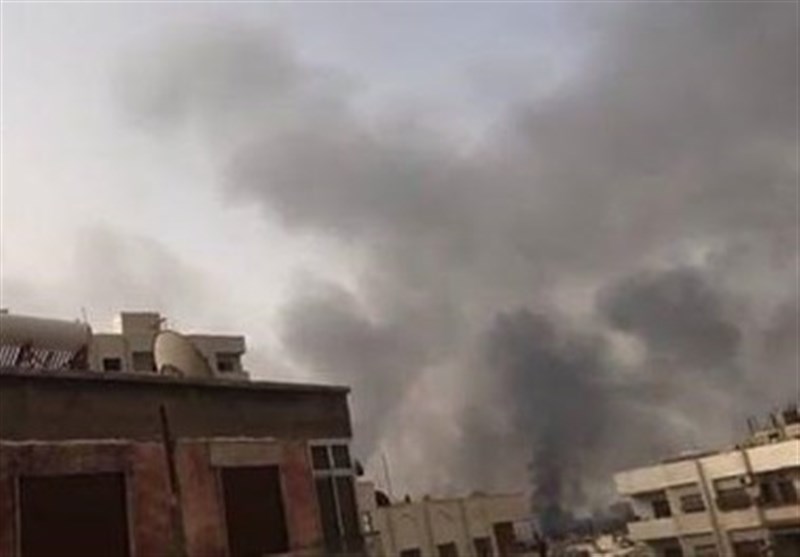 The so-called Syrian Observatory for Human Rights said the army and allied forces had engaged in heavy clashes with rebels in the Jobar district, at the eastern edge of Damascus.
Insurgent groups attacked government positions in the area, including with two suicide car bombs, in an attempt to storm their defense lines, the Britain-based Observatory said, Reuters reported.
The district stands between Damascus and the besieged rebel stronghold of Eastern Ghouta in the suburbs, which government airstrikes have battered in recent weeks.
Warplanes pounded the Jobar area on Sunday, while rebel shells hit several nearby districts in Damascus, including Bab Touma, Rukn al-Din and the Abbasiyin area, the Observatory said.
Syrian state television said the army was fighting to repel an attack by militants in Jobar. Sounds of shelling and gunfire could be heard in Damascus since the morning, a resident said.
Over the past six years, Syria has been fighting foreign-sponsored militancy. UN Special Envoy for Syria Staffan de Mistura estimated in August that more than 400,000 people had been killed in the Syrian crisis until then. The UN has stopped its official casualty count in Syria, citing its inability to verify the figures it receives from various sources.