Giant Waves Kill 1, Injure 18 in Southern Iran: Official
TEHRAN (Tasnim) – Eighteen people were wounded on Sunday after a natural phenomenon called "Seiche" hit the Iranian port city of Dayyer in South, a provincial official said.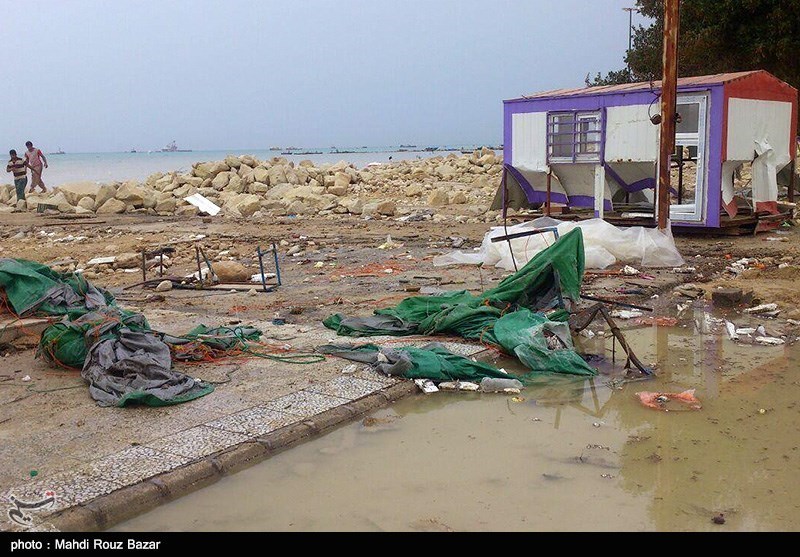 Speaking to Tasnim, Hamzeh E'temad, the governor of Bushehr province, said giant waves caused by Seiche smashed the port city at 8:10 a.m. (local time), killing one person and injuring 18.
He added that four people have also gone missing as a result of the high waves.
One body has so far been recovered, E'temad said, adding that rescue efforts are underway to find the rest.
In the meantime, Head of Bushehr's Persian Gulf Oceanography Centre Ehsan Abedi said the reason behind the giant waves and sea overflow is a natural phenomenon called Seiche.
He added that it occurs when strong winds push water and cause water levels to drop at one end and rise at the other.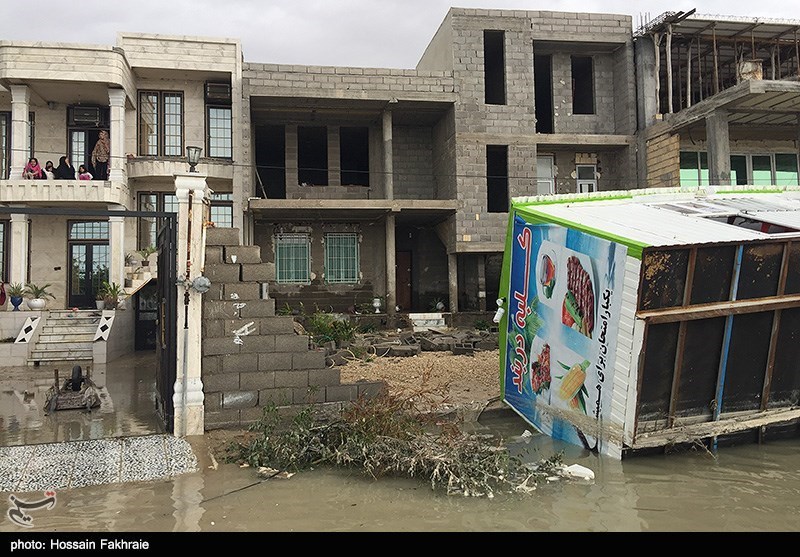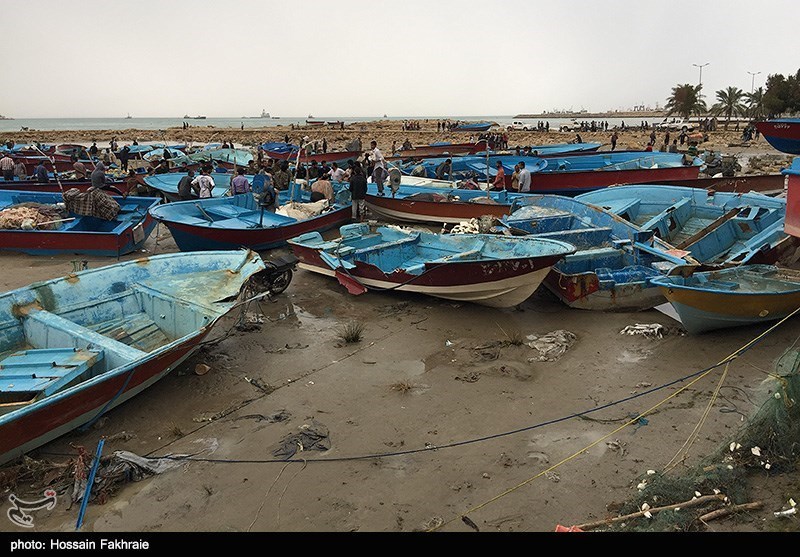 Seiches are often imperceptible to the naked eye, and observers in boats on the surface may not notice that a seiche is occurring due to the extremely long wavelengths. The effect is caused by resonances in a body of water that has been disturbed by one or more of a number of factors, most often meteorological effects (wind and atmospheric pressure variations), seismic activity or by tsunamis.
Gravity always seeks to restore the horizontal surface of a body of liquid water, as this represents the configuration in which the water is in hydrostatic equilibrium.
The longest natural period of a seiche is the period associated with the fundamental resonance for the body of water—corresponding to the longest standing wave.