New Zealand Expels US Diplomat Wanted by Police
TEHRAN (Tasnim) - New Zealand expelled a US diplomat after the American embassy in Wellington refused to waive his immunity in relation to a police investigation of a potentially serious crime, New Zealand's government said.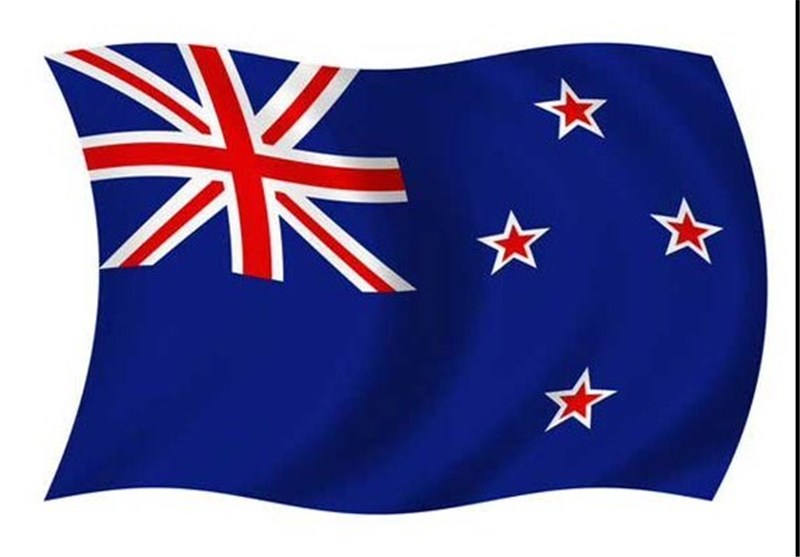 "Officials in Wellington and our Ambassador in Washington, D.C. have clearly conveyed to the United States the expectation that foreign diplomats obey the law in New Zealand and are seen to face justice in New Zealand," Foreign Affairs Minister Murray McCully said in a statement Monday.
Details of the alleged crime haven't been revealed. Local media reports said the diplomat was a technical attaché who left the country last week with a broken nose and black eye after an altercation in Lower Hutt, a Wellington suburb.
The man's identity and alleged injuries couldn't immediately be confirmed, The Wall Street Journal reported.
A US Embassy spokesman in Wellington wouldn't comment on the investigation, but said the mission is communicating with New Zealand authorities.
"We take seriously any suggestion that our staff have fallen short of the high standards of conduct expected of US Government personnel," he said.
McCully said the US State Department had assured the government that all the allegations made against the diplomat would be fully investigated.