Iran Beaten by Uzbekistan in Asian Women's Handball
TEHRAN (Tasnim) – Iran was defeated against Uzbekistan in the 2017 Asian Women's Handball Championship on Monday.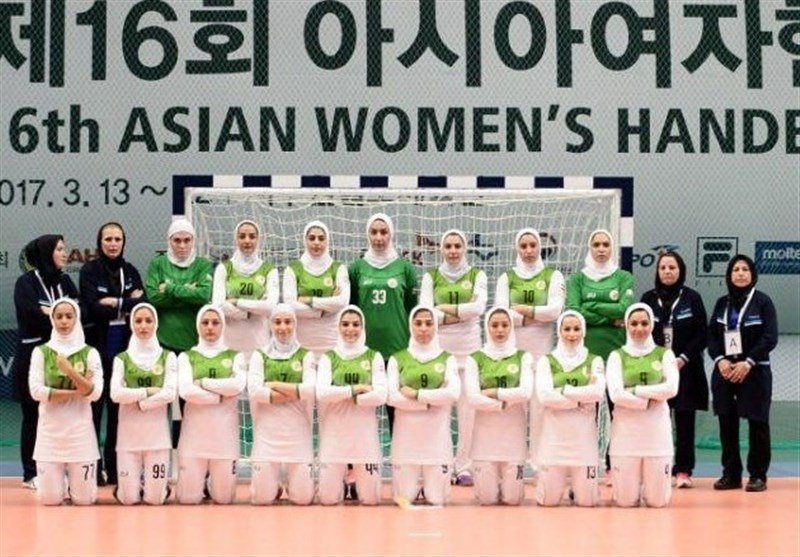 The Iranian team lost to Uzbekistan 29-28 at the Suwon Gymnasium.
The Persians will meet Hong Kong on Tuesday for the seventh place.
Iran started the campaign with a defeat against China (33-8) and lost to South Korea (44-22) and Vietnam (33-31) respectively.
The Asian Championship doubles as the qualifying tournament for the 2017 World Women's Handball Championship.
Top three finishers will advance to the 24-team world competition in Germany in December.
South Korea has been the dominant force at the Asian Championship, winning 12 times in the last 15 editions.