President Rouhani Congratulates Leader, Religious Authorities on Nowruz
TEHRAN (Tasnim) – Iranian President Hassan Rouhani spoke with Leader of the Islamic Revolution Ayatollah Seyed Ali Khamenei and with Iranian religious authorities (Marja's) on the telephone to congratulate Nowruz and outline his administration's plans for the new Iranian year 1396.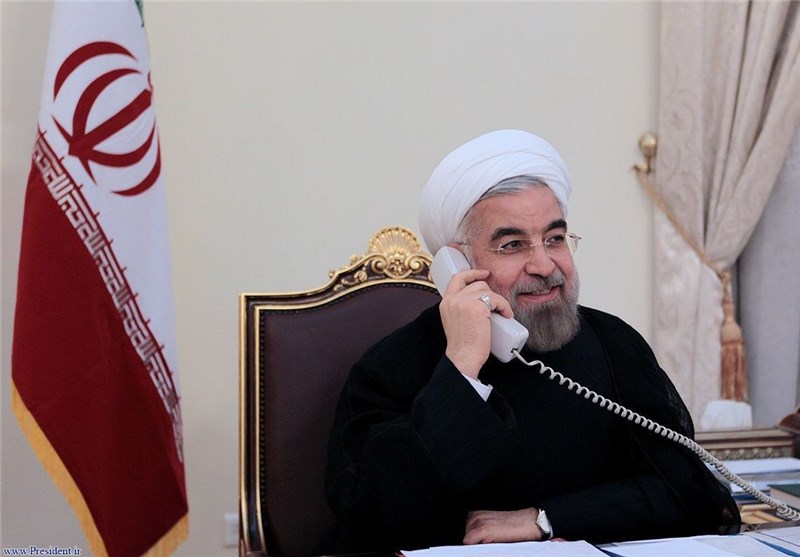 In a telephone conversation with Ayatollah Khamenei on Monday evening, a few minutes after beginning of the new Iranian year, President Rouhani hailed the Leader's expert guidance as well as social unity and concerted efforts as the factors encouraging his administration to press on with the 'Resistance Economy' grand plan in the new year.
He also expressed confidence that the new Iranian year would mark thriving economy with increased domestic production and higher employment rate, particularly for the young workforce.
In separate telephone conversations on Monday, President Rouhani talked to Iranian Marja's (religious leadership) to congratulate the new year. The senior clerics also wished the president and his cabinet success in serving the Iranian nation.
In a video message aired immediately after beginning of the spring, Ayatollah Khamenei named the new Iranian calendar year as "Year of Economy of Resistance: Production and Employment".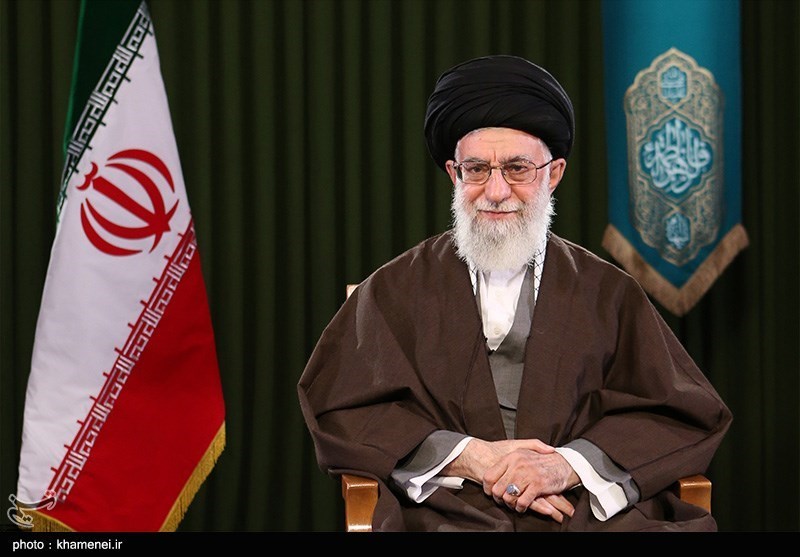 Back in 2014, Ayatollah Khamenei had sent a proclamation to heads of Iran's branches of power and outlined general policies to boost the country's economy and lower its vulnerabilities.
The proclamation, laying out a grand plan for the Resistance Economy in Iran, had been issued after consultations with the country's Expediency Council and based upon the Clause 1 of Article 110 of the Iranian Constitution.