Iran's Compound Team Wins Silver at Asia Cup
TEHRAN (Tasnim) – The Iranian men's compound archery team claimed a silver medal in the Archery Asia Cup in Bangkok, Thailand.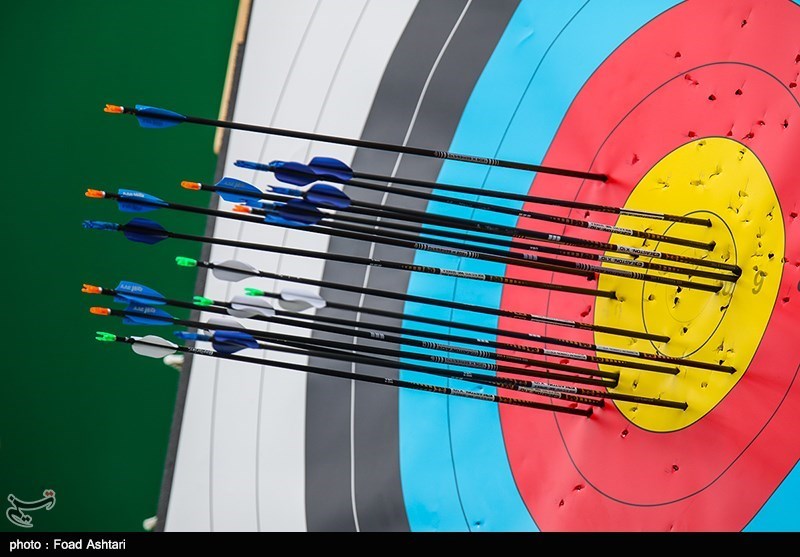 The Iranian trio of Majid Gheydi, Esmaeil Ebadi and Omid Taheri lost 231-230 to India, consisting of Aman Saini, Shivansh Awasthi and Robert Singh, in the final match.
Malaysia defeated Chinese Taipei to bag bronze.
Iran wrapped up the competition with two gold medals, one bronze and one silver.
Esmaeil Ebadi and Parisa Baratchi had seized two gold medals in the individual compound.
Baratchi and Ebadi also won the bronze medal at the mixed team compound event.
The Archery Asia Cup started in Bangkok, Thailand on March 18 and will run until March 28.
Iran participated in the competition with 14 men and women archers.