Police, Anti-Brutality Protesters Clash in Paris for 2nd Night after Death of Chinese Man
TEHRAN (Tasnim) – Police in Paris used tear gas to disperse a crowd of protesters who turned violent and clashed with authorities over the killing of an Asian man over the weekend while also denouncing overall police brutality in the country.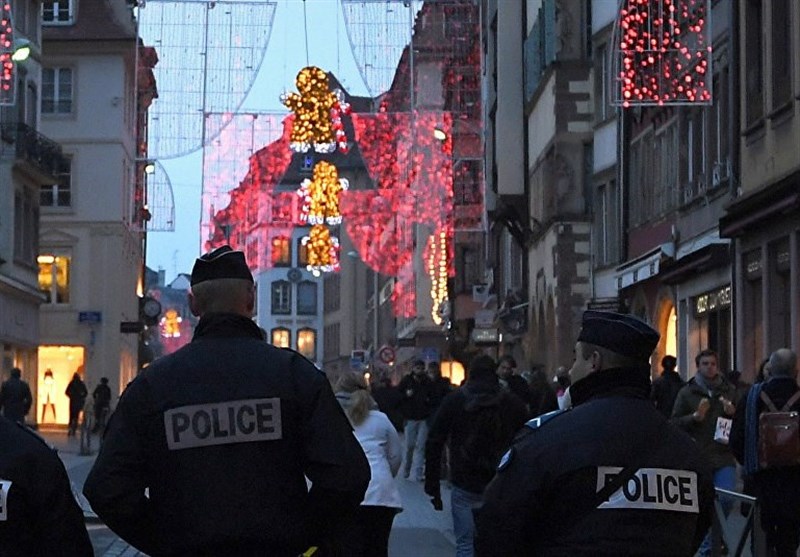 Police intervened to disperse the crowd shortly after 11 pm local time on Tuesday. Tear gas was shot during live broadcasts from the scene in Paris' 19th district where police faced off with the local Asian community for the second night running.
Hundreds of people converged on the streets of Paris on Tuesday to speak out against police brutality, RT reported.
Activists and members of the Asian community marched in the vicinity of the police station of the 19th arrondissement for several hours before the violence erupted.
The protesters, mainly from the Asian community, are demanding justice over the death of Shaoyo Liu. The 56-year-old Chinese man was shot dead on Sunday by a BAC (anti-crime brigade) policeman during an intervention at his home over a "family dispute."
The incident has sparked a diplomatic row with Beijing. On Tuesday, the Chinese Foreign Ministry summoned a French diplomat and urged the French authorities to investigate the killing thoroughly and to ensure the safety of Chinese nationals on French soil.
Until the first projectiles were thrown at officers late evening, the gathering was relatively calm with some 500 people lighting candles and chanting "Assassins!" "Truth!" and "Demand justice!"