Iran Loses to S. Korea in Asian Boys' U-19 Volleyball Championship
TEHRAN (Tasnim) – Iran was defeated against South Korea in the first step of the 11th Asian Boys' U-19 Volleyball Championship.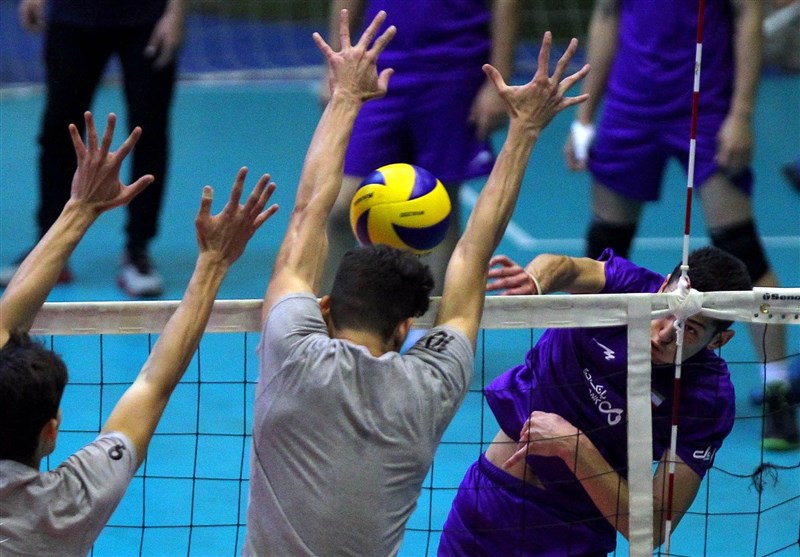 On Wednesday, the Iranian team lost to Korea in straight sets (25-19, 25-21, 25-21) in Nay Pyi Taw, Myanmar.
Myanmar, Australia and Hong Kong are in Pool A. Korea, Bangladesh and Iran, which claimed its first title in 2001, are in Pool B, while Pool C is comprised of Thailand, Sri Lanka and Japan.
The nine-day competition is taking place at Wunna Theikdi Indoor Stadium in Hall B and C.
Uzbekistan and Saudi Arabia withdrew from the championship, giving no reason for their decision.
At the previous edition in Colombo, Sri Lanka, three years ago, Iran successfully defended its title to capture gold for the sixth time in succession (from 2005 to 2014) following a straight-sets win over Japan in the final showdown.
The top four teams in this tournament will represent Asia to compete in this year's FIVB Volleyball Boys' U19 World Championship in Bahrain.