Iran Fails to Qualify for Asian Boys' U-19 Volleyball Championship Semis
TEHRAN (Tasnim) – Iran was defeated against South Korea once again in the Asian Boys' U-19 Volleyball Championship at the Wunna Theikdi Indoor Stadium Hall B in Nay Pyi Taw, Myanmar on Tuesday.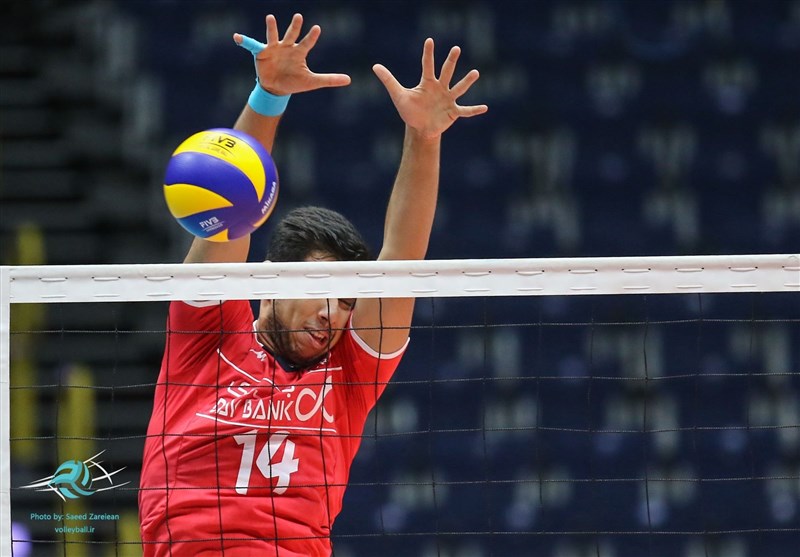 Mohammad Vakili's boys, who had lost to South Korea in straight sets in the competition's opener, suffered a 3-2 (25-19, 25-22, 23-25, 16-25, 15-9) loss once again and failed to advance to the final match.
Im Donghyeok scored a match-high 41 points including 39 kills from 73 attempts, while Morteza Sharifi topscored with 30 points for Iran including 23 kills, 4 stuff blocks and 3 ace serves. Ali Tabari contributed 18 attack hits.
Iran will play China in bronze medal match on Wednesday while South Korea face Japan in the final.
Iran booked a berth to contest the 2017 FIVB Boys' U-19 World Championship in Bahrain in August.