Suicide Bombing Kills Six, Wounds 22 in Pakistan's Lahore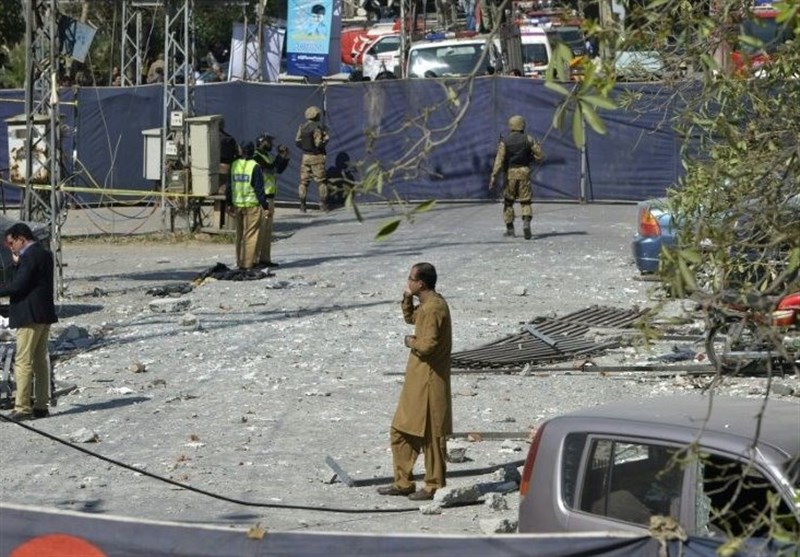 TEHRAN (Tasnim) - At least six people were killed and 22 wounded in a suicide bombing attack in the northeastern Pakistani city of Lahore, local television reported Wednesday.
Four of those killed at around 7:15 a.m. (02:15 GMT) were soldiers who, according to the Geo TV broadcaster, were accompanying a group of volunteers carrying out a nationwide census.
Security services reportedly say the attack was carried out by a suicide bomber who was moving either by foot or on a motorcycle. No group has claimed responsibility for the terrorist act yet, Sputnik reported.
This is the second attack in Lahore in less than two months. At least ten people were killed when a blast ripped through an upmarket area of Lahore in February.
A car bomb tore through a market in a mainly Shiite area of Pakistan's Parachinar last week, killing 22 and injuring 57. The attack was claimed by the Taliban.