Strong Earthquake Hits Northeastern Iran
TEHRAN (Tasnim) – An earthquake measuring 6.1 on the Richter scale struck an area near the city of Mashhad in Iran's northeastern province of Khorasan Razavi on Wednesday as initial reports said the quake has killed two people and injured 7 others.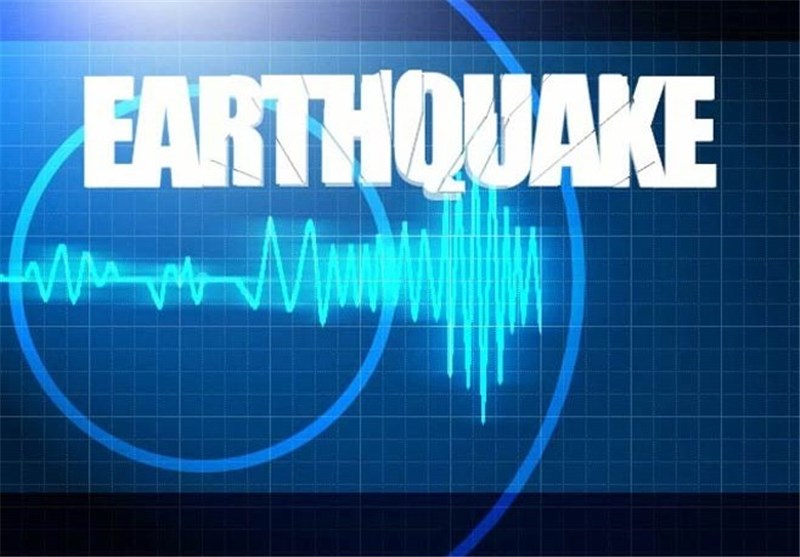 According to the Iranian Seismological Center of Tehran University, the epicenter was determined at Sefid Sang, a city in Qalandarabad District in the Khorasan Razavi Province.
The epicenter, with a depth of 10 km, was determined to be at 35.83 degrees of latitude and 60.26 degrees of longitude.
According to Tasnim dispatches, some breakdowns have been reported in communication systems in Mashhad following the earthquake.
Meantime, five aftershocks, including a 4.7-magnitute quake have happened in Mashhad.
Rescue teams from the Iranian Red Crescent Society (IRCS) have also been deployed to quake hit areas.
Head of Khorasan Razavi Red Crescent Society Mojtaba Ahmadi said the teams were sent to Sefid Sang, Sarakhs, Torbat Jam, Fariman and also Mashhad.
Earlier reports said that four quake-hit villages have been destroyed following the 6.1-magnitute earthquake.
According to preliminary reports, two individuals have been killed and seven others were injured following the strong earthquake in the province.
Mohammad Rahim Norouzian, the governor of Mashhad also announced that 12 villages of the province have been destroyed by up to 80 percent.