International Tehran Marathon to Be Held on Friday
TEHRAN (Tasnim) – The First International Marathon to be staged in Tehran, capital of Iran on Friday.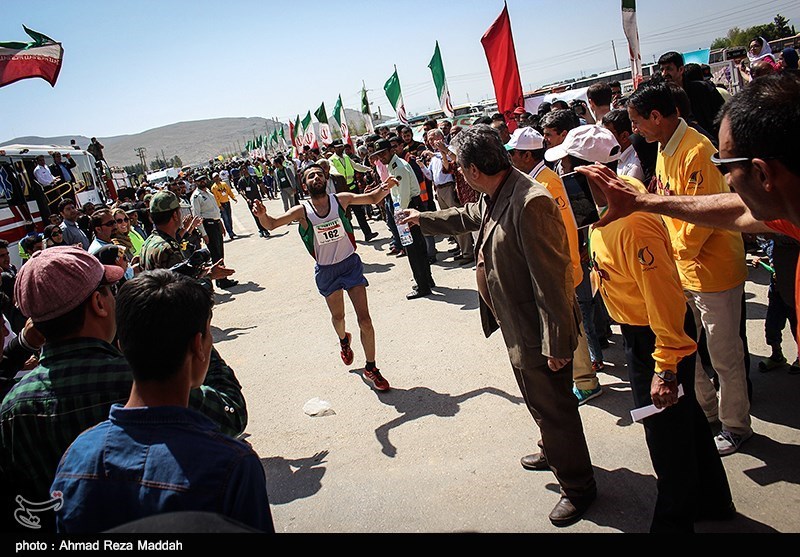 On April 7, runners from more than 50 countries will gather in the Iranian capital to make history.
According to the event website, 1,121 have so far registered online for the race, which also includes half-marathon, 10km races and a 1km fun run for children.
Iran organized a similar race in the southern city of Shiraz last year and it convinced officials that a marathon can be done in the country.
Tehran-based organizer Maryam Feiz said by bringing the marathon to Tehran, they want runners around the world to experience Iranian hospitality through sport, as well as their food, arts and culture, which were closed off to the West following decades of sanctions that were only lifted last year.
"We want to show everybody that Iran is a partner in making bridges, not walls," she said.