Russia to Continue Syria Military Operation
TEHRAN (Tasnim) - Moscow will continue to support Syrian Army troops in their anti-terrorism effort, Kremlin spokesman Dmitry Peskov said, after being asked whether Russian policy had changed following a reported chemical attack in the Idlib province.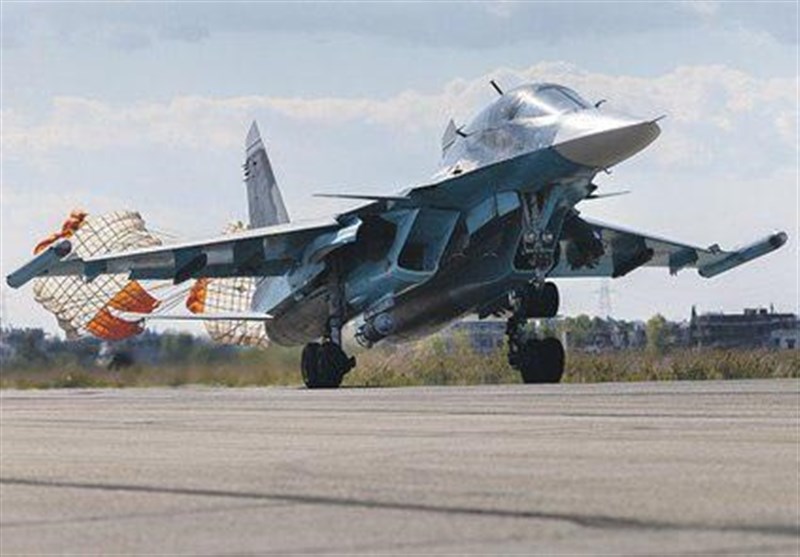 Peskov cited the opinion of the Russian military, which said the contamination may have been caused by damage to a rebel chemical weapons storage site.
"You have heard the statement from the Russian Defense Ministry and I have nothing to add to the facts they stated. The Russian Federation and its military are continuing the operation to support the anti-terrorism operation and liberation of the country, which is being conducted by the Syrian armed forces," Peskov said, Russia Today reported.
The acting Russian envoy to the UN will voice this position during an emergency meeting of the Security Council on Wednesday, which was called following the chemical incident, Peskov added.
At least 70 people, including 11 children, have been reported killed in the town of Khan Sheikhoun after a suspected chemical weapons attack on Tuesday morning. Rebels accused the Syrian government of bombing the town with chemical munitions.
The accusations have been backed by a number of Western governments.
Amid the public condemnation of Damascus for the attack and Moscow for its support of the Syrian government, some experts pointed out that the Syrian Army had no rational reason for using chemical weapons against rebels in Idlib.