Top Iranian Cleric Raeesi to Run for President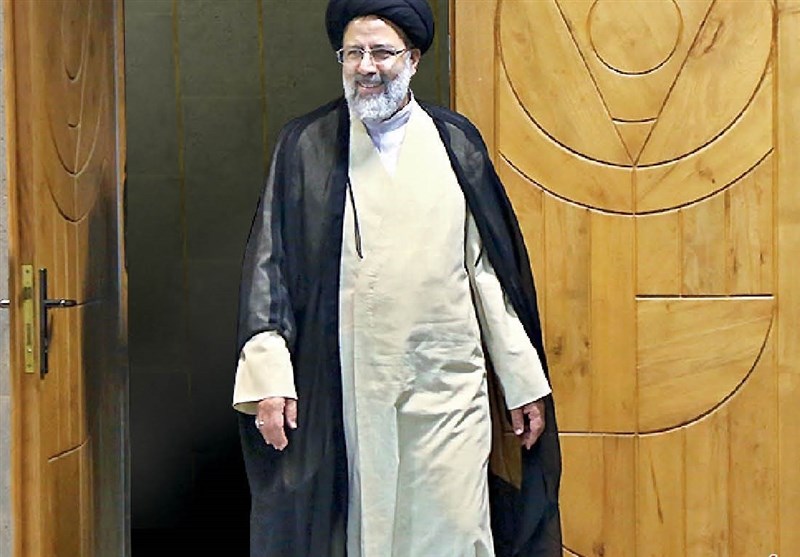 TEHRAN (Tasnim) – Hojatoleslam Seyed Ebrahim Raeesi, the chief custodian and trustee of the Astan Quds Razavi, a charitable organization holding trusteeship of the eighth Shiite Imam's shrine, would seek the presidency in Iran's upcoming election.
Addressing a political gathering in Tehran on Thursday, Mayor of Mashhad Sowlat Mortazavi, who attended the event on behalf of Hojatoleslam Raeesi, said the senior cleric has officially announced his candidacy for president.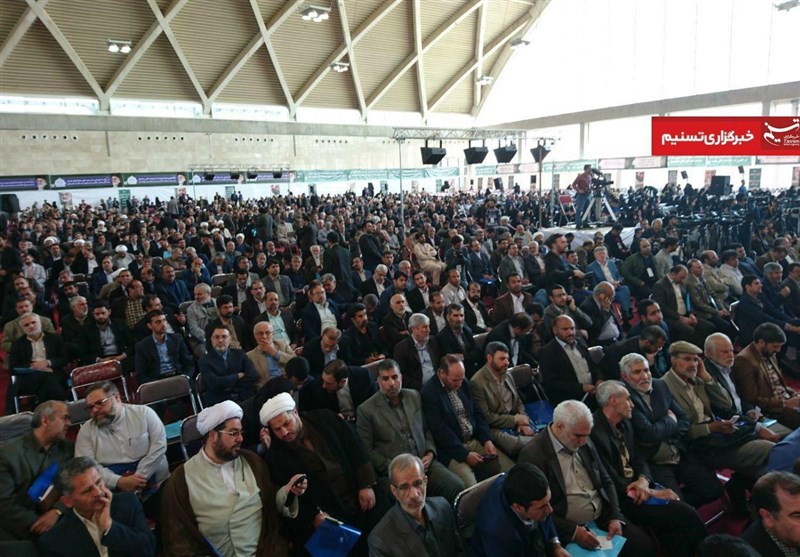 Known as a leading figure of the "principalist" political faction, Mr. Raeesi is believed to become a serious rival for President Hassan Rouhani, who will be seeking a second term.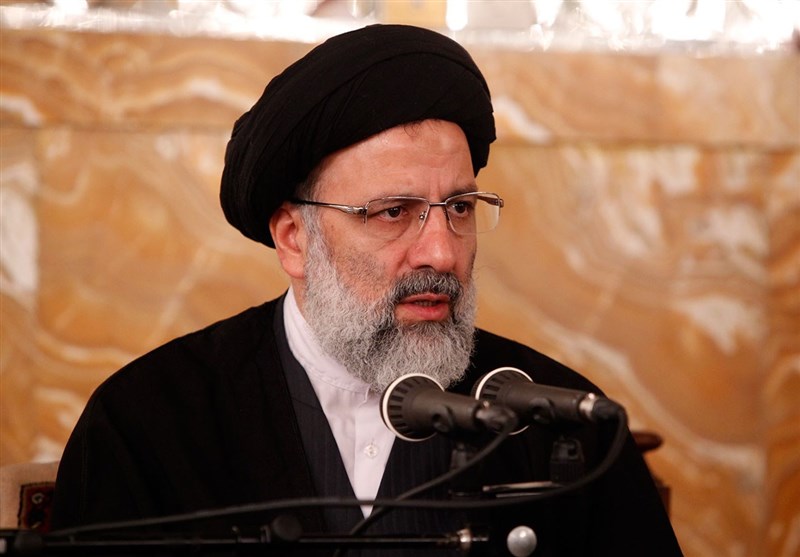 The 12th presidential election in Iran will be held on May 19.
The previous presidential election in June 2013 saw Rouhani emerging victorious by garnering 50.7 percent of a total of over 36 million votes.
Nearly 50.5 million Iranians were eligible to vote in the 11th presidential election, while the voter turnout in the polls stood at 72.7 percent.