Lebanese Hezbollah Blasts US Military Foolish Act in Syria
TEHRAN (Tasnim) – The Lebanese Hezbollah Resistance Movement on Friday deplored the US missile attack on a Syrian airbase in Homs province, warning about negative consequences of Washington's move in the region.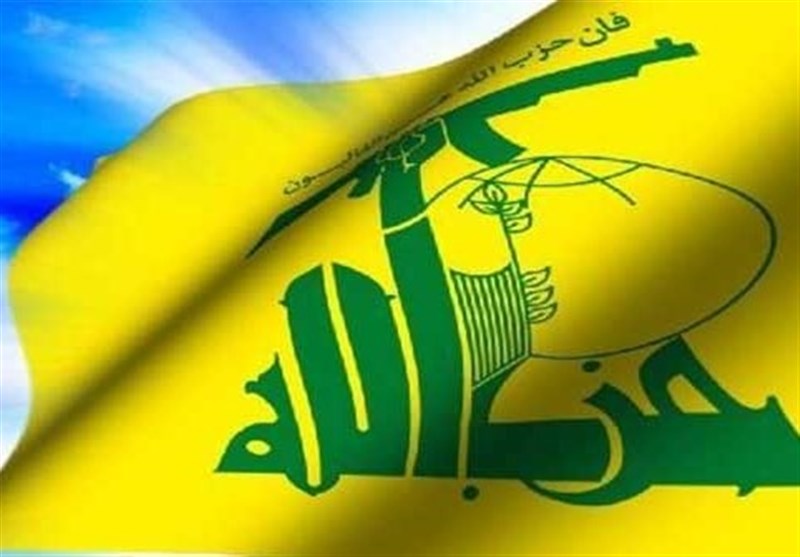 In a statement, the Lebanese movement cautioned that the "foolish" move by the US military would result in serious tensions in the region.
Such attacks would not demoralize the Syrian army, whose forces are advancing in operations against militants.
The movement further noted that the strike was in line with the Israeli regime's ambitions in the region.
The United States military launched 59 missiles during the early hours of Friday targeting an airbase in Syria. The strike was the Pentagon's first direct attack against Syria since the beginning of the conflict in 2011.
Syrian sources said nine civilians, including four children, were killed and seven people were injured.
Also on Friday, Iranian Foreign Ministry Spokesman Bahram Qassemi strongly condemned the missile attack, describing it as a dangerous unilateral move, which violated "indisputable norms of international law".
In a statement, Qassemi highlighted links between the recent US missile strikes and an earlier chemical attack in Syria's rebel-held Idlib province, saying Washington has used the chemical attack, whose perpetrators are not known, as a pretext to launch an offensive against the Damascus government.
"The Islamic Republic of Iran, as the biggest victim of chemical weapons in contemporary history, condemns any use of chemical weapons, regardless of the perpetrators and victims and at the same time regards the use of this pretext to take unilateral measures as a dangerous and destructive (move) and a violation of peremptory norms of international law," he noted.
The spokesman further emphasized that the US missile attack on the Syrian government will only strengthen the terrorists, who are on the verge of collapse and complicate the satiation in the Arab country and the region.