Sweden Police Say One Man Arrested after Truck Attack
TEHRAN (Tasnim) - Swedish police said they have arrested one person in connection with a deadly truck attack in central Stockholm.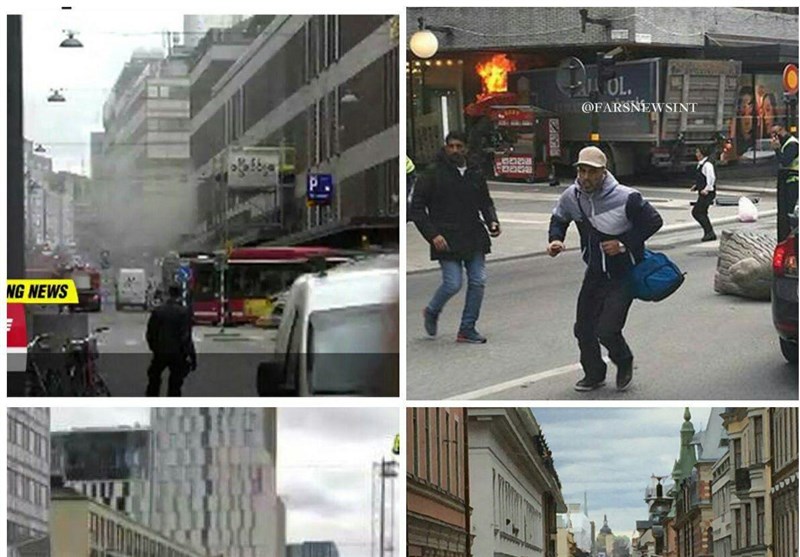 "One person has been arrested who may be connected with the incident," police said in a statement.
Separately, national news agency TT said police had confirmed that four people had been killed in the attack, which also left more than a dozen injured, Reuters reported.