Singapore Minister Calls for Closer Ties with Iran in Diverse Fields
TEHRAN (Tasnim) – Singapore's Senior Minister of State for Defense and Foreign Affairs, Mohamad Maliki Osman, stressed the need to boost his country's relations with the Islamic Republic in various areas, economy and culture in particular.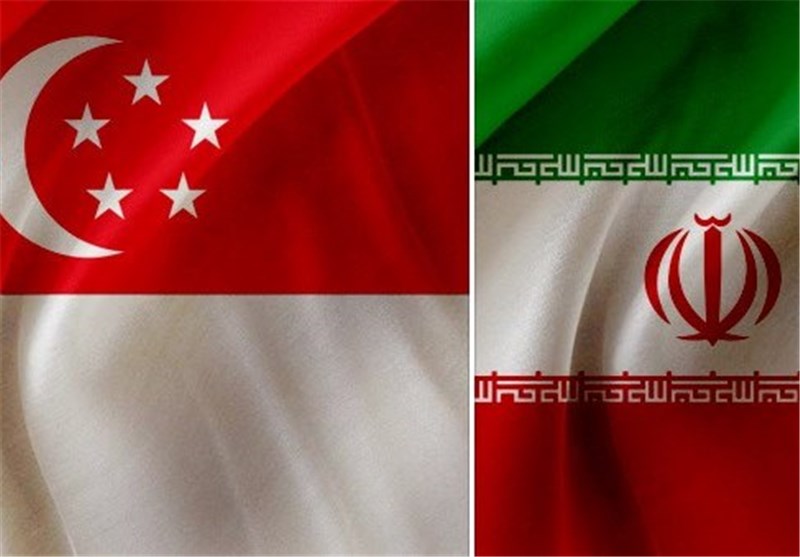 Speaking at a meeting with the governor general of the central Iranian province of Isfahan, Maliki Osman said the objective of his trip to Iran is to strengthen relations between the two countries.
Based on previous experience, Singaporean and Iranian companies can have good interaction, he said, adding that merchants from Singapore will pay a visit to the Islamic Republic within the next few months.
The Singaporean minister further referred to culture as a field for boosting the ties between the two countries.
The Iranian governor general, for his part, highlighted Isfahan Province's capacities and said over the past weeks, more than three million tourists have visited the province.
He added that since the nuclear agreement between Tehran and six world powers, known as the Joint Comprehensive Plan of Action (JCPOA), the number of foreign tourists to Isfahan has dramatically increased.
He highlighted Isfahan's potential for investment and its plans for development in new technologies, saying the province welcomes Singaporean investors, tourists and
The remarks come against the backdrop of a new wave of interest in ties with Iran after Tehran and the Group 5+1 (Russia, China, the US, Britain, France and Germany) reached the JCPOA in July 2015 and started implementing it on January 16, 2016.
The comprehensive nuclear deal terminated all nuclear-related sanctions imposed on Iran.