Iranian FM, Hungarian Deputy PM Discuss Closer Ties
TEHRAN (Tasnim) – Iranian Foreign Minister Mohammad Javad Zarif and visiting Hungarian Deputy Prime Minister Zsolt Semjen exchanged views on a range of issues, including efforts to boost relations between the two countries in various spheres.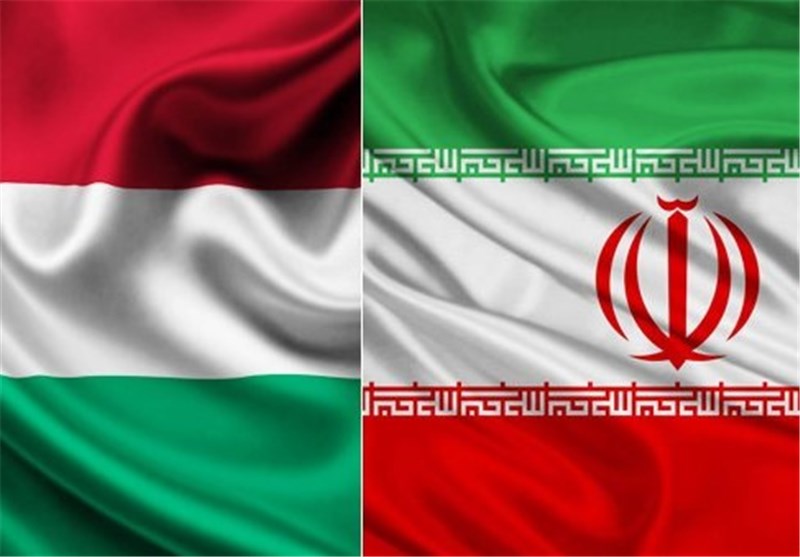 Cooperation between Iran and Hungary at the bilateral and multilateral levels is progressing well and Tehran is willing to promote the ties, Zarif said in the meeting with a high-ranking Hungarian delegation headed by Semjen in Tehran on Saturday.
He further pointed to a recent visit to Iran by the Hungarian prime minister, saying that during the trip, the framework for cooperation was determined and good agreements were reached between the two sides.
Zarif went on to say that in order to stabilize the growing relations, particularly in economic areas, the private sectors from both sides ought to participate in joint projects.
During the meeting, Semjen hailed Tehran-Budapest relations as close and called for further efforts to deepen the ties in all areas.
The remarks come against the backdrop of a new wave of interest in ties with Iran after Tehran and the Group 5+1 (Russia, China, the US, Britain, France and Germany) reached the JCPOA in July 2015 and started implementing it on January 16, 2016.
The comprehensive nuclear deal terminated all nuclear-related sanctions imposed on Iran.