Diplomat Hails Iran's Scientific Progress
TEHRAN (Tasnim) – Iranian Deputy Foreign Minister Abbas Araqchi highlighted the progress that the country has made in science and technology, describing scientific advances as a pillar of power in the international arena.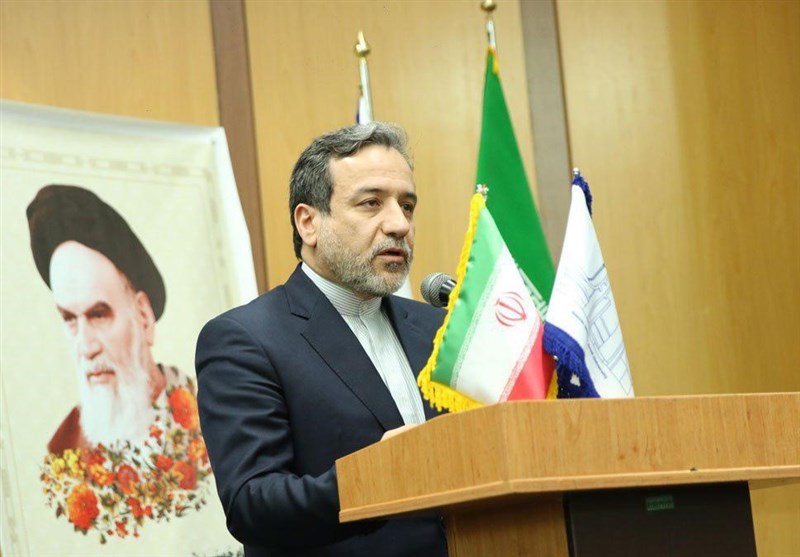 Addressing the closing ceremony of the 1​2th RoboCup Iran Open 2017 competitions in Tehran, Araqchi said Iran has made great headways in various fields of science in recent years, as in nanotechnology, artificial intelligence, and robotics.
He also described the young Iranian contestants' success to win titles among participants from 14 countries in the RoboCup competitions as a sign of the Islamic Republic's remarkable progress in science and technology.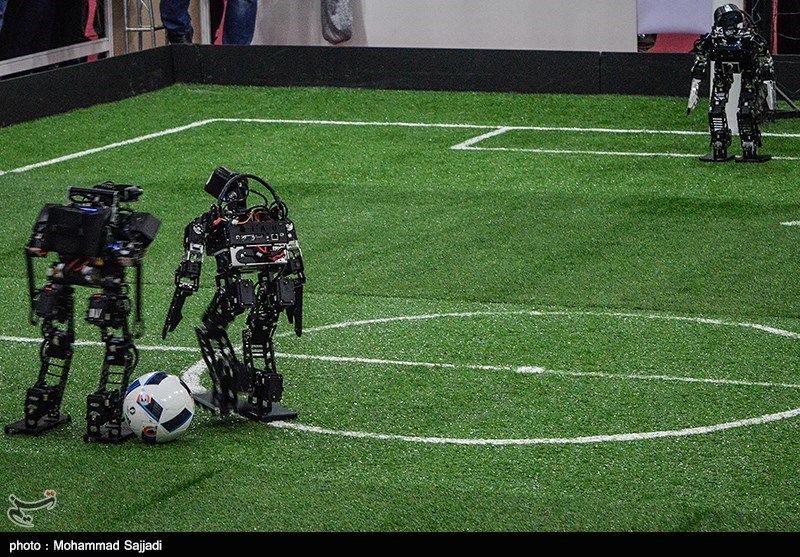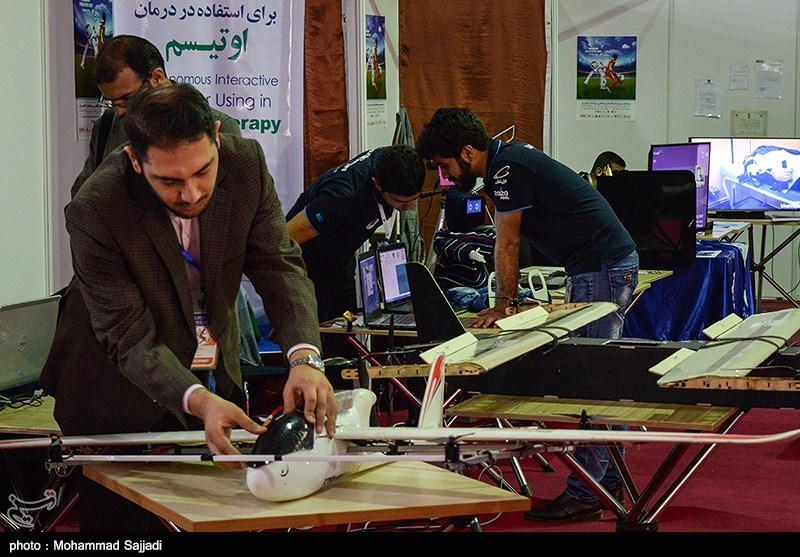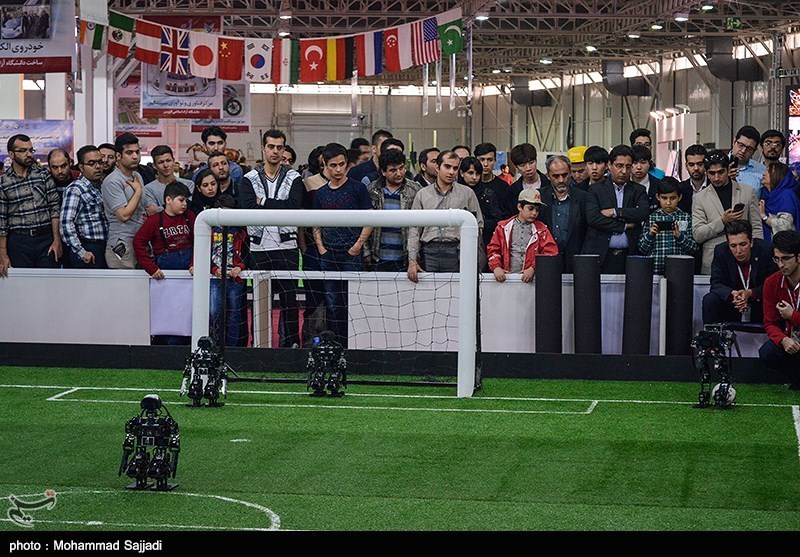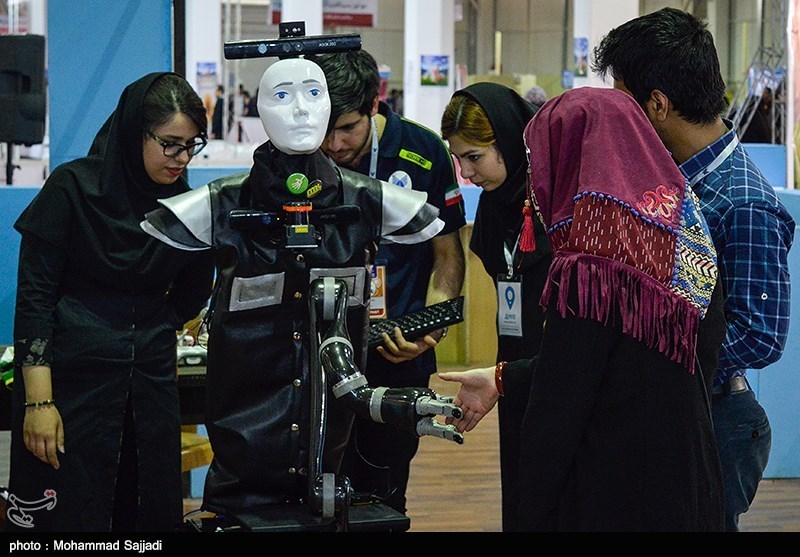 The RoboCup IranOpen 201​7 was held at Tehran's International Fair from April ​​5 to ​​7.