Russian Aerospace Forces to Put S-500 Air Defense Systems into Service Soon
TEHRAN (Tasnim) - Russia's Aerospace Forces will put the S-500 air defense systems into service in the near future, Col. Gen. Viktor Bondarev said Saturday.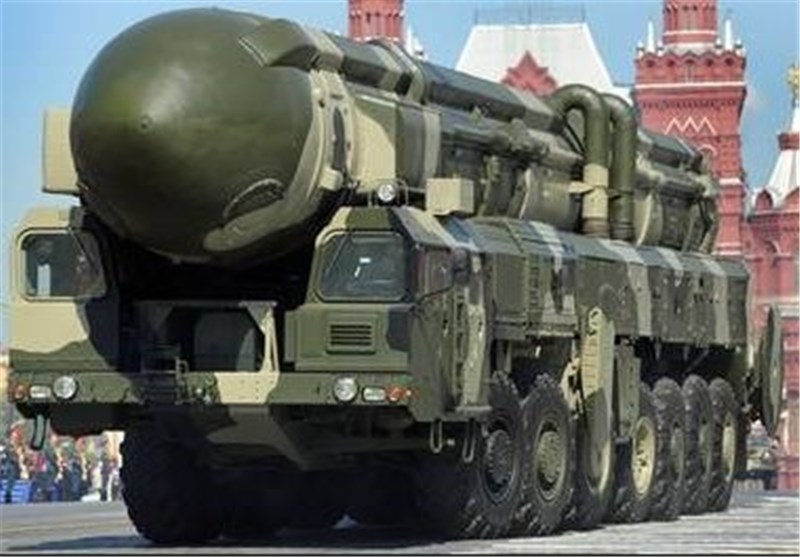 The S-500 is a new generation surface-to-air missile system with a range of 400-600 kilometers (250-370 miles), designed for intercepting and destroying intercontinental ballistic missiles, as well as hypersonic cruise missiles and aircraft, Sputink reported.
"Every year we get five S-400 air defense systems, new radar stations. We are satisfied with that pace, the further development is ongoing. We [Defense Ministry] and the defense industry are not standing still, the modern S-500 missile system is rapidly developing, and in the near future it will be put into service with the air defense," Bondarev said.
In late February, head of the Zhukov Air and Space Defense Academy Vladimir Lyaporov said that the training of the specialists, set to work with S-500 systems, was launched.