Swedish Gov't Authorizes Firm to Invest in Iran through Bitcoins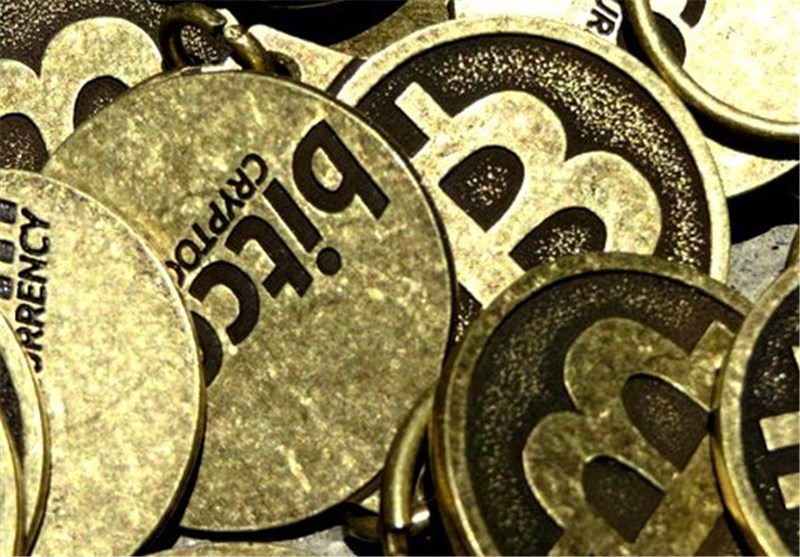 TEHRAN (Tasnim) – The government of Sweden is reported to have authorized a local business to create a mechanism based on a globally popular virtual currency to transfer funds to Iran.
The move is already believed to have the potential to facilitate investing in the Islamic Republic where transferring money in and out became complicated as a result of years of restrictions as well as US primary sanctions.
Brave New World Investments – a blockchain startup based in Sweden's Linköping – was reported by the media to have been able to create an investment vehicle to invest in companies traded in the Tehran Stock Exchange based on Bitcoin.
This took place after the Swedish Companies Registration Office – Bolagsverket – confirmed that the mechanism would not violate the existing US sanctions against Iran.
"We examined whether it would be possible to use Bitcoin as a non-cash property, and we found that it would be possible," Madeleine Idvardsson, Bolagsverket's registrar in charge of the case, was quoted by CoinDesk.com financial news website as saying.
The approval was expedited by a previous confirmation that had been given to Bolagsverket by the Swedish Accounting Standards Board for another similar Bitcoin application, added the report.
Brave New World Investments co-founder Mikael Johansson told CoinDesk that he was waiting for the final approval to open a bank account in Iran, Press TV reported.
The report added that Bitcoin and other cryptocurrencies could be used to send funds to Iran, where they would be converted to the native Rial and used to invest in publicly traded companies on the Tehran Stock Exchange.
Iran, of all countries, is seen as a place where buying Bitcoin is easier, compared to many places in the world.
BTXCapital, the country's first Bitcoin exchange which was launched in August 2015, entered the Iranian market aiming to provide a more reliable and secure alternative to peer-to-peer trading platforms such as CoinAva and LocalBitcoins.