Iranian VP Announces Presidential Bid
TEHRAN (Tasnim) – Iranian First Vice-President Eshaq Jahangiri on Saturday joined a long list of figures who have decided to run for president in the next month's election.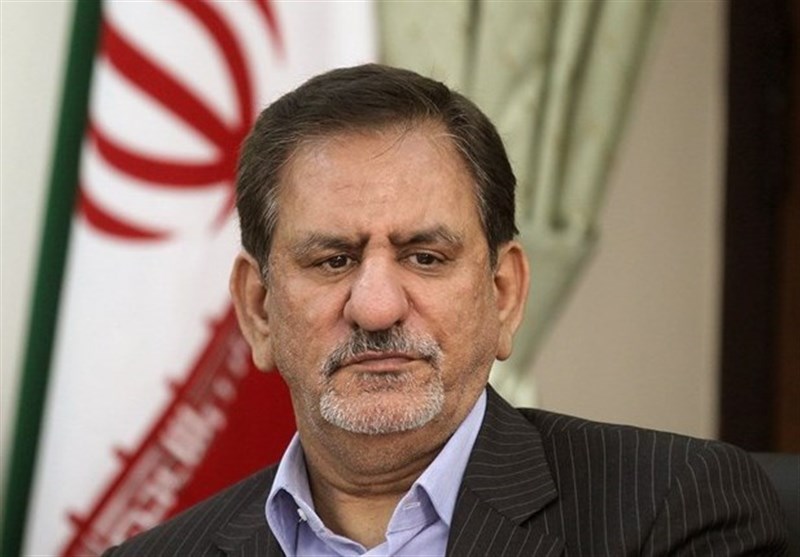 Jahangiri, a 60-year-old politician with the experience of assuming many posts in the parliament and the cabinet since the 1980s, registered at Iran's Interior Ministry to run for president in the final hours of the registration process, which had begun five days ago.
Some analysts believe that he, if qualified by the Guardian Council, will drop out of the presidential race in favor of President Hassan Rouhani, who is seeking a second term.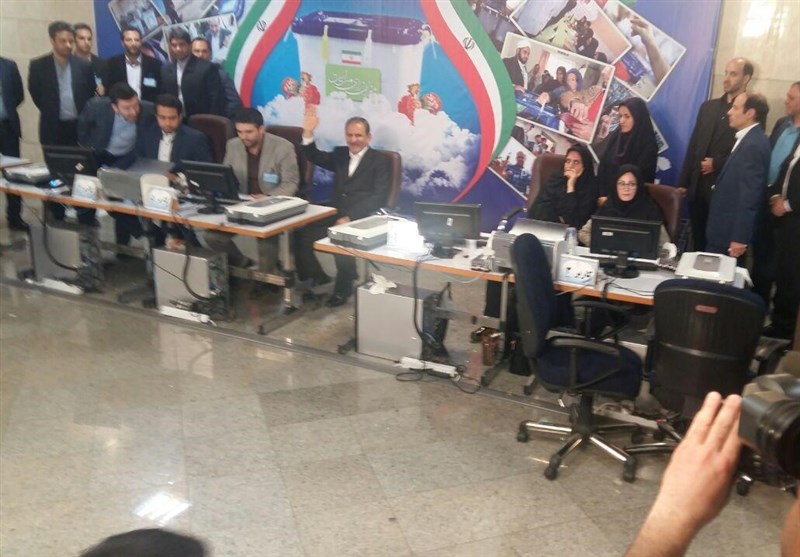 As of tomorrow, the Guardian Council will have five days for vetting process to assess the qualification of the individuals.
The final list of the candidates will be released afterwards, and they will have 20 days for electoral campaigns, before the election day on May 19.
The number of eligible voters in the upcoming vote is estimated to be around 1.5 million higher than the 50.5 million in the previous election four years ago.