Iran's Army Ready to Counter Foes' Adventurism: Commander
TEHRAN (Tasnim) – Iran's Army Commander Major General Ataollah Salehi highlighted the deterrent capabilities of his forces in the face of threats, saying the Army is prepared to fight off any act of adventurism by adversaries.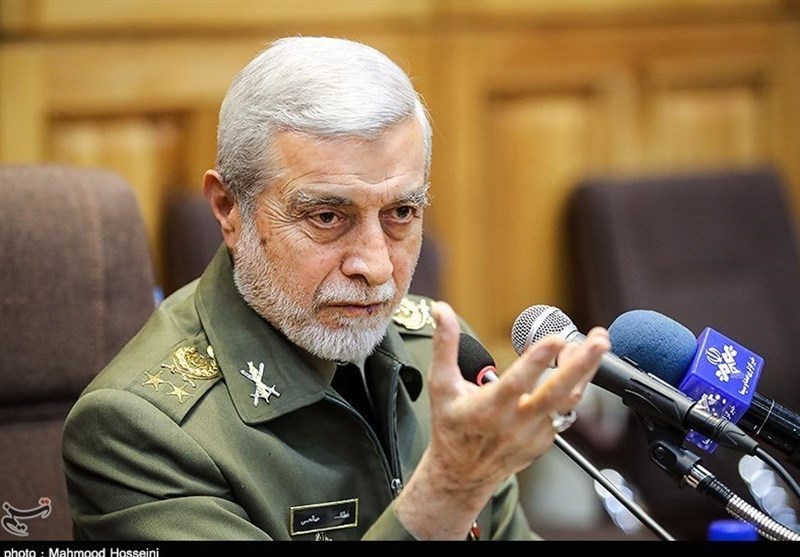 "The Army… together with the other (Iranian) armed forces, is prepared for decisive action against any type of adventurism by the ill-wishers of the Islamic Iran," the Army chief said in a statement on the occasion of the National Army Day, which will be marked across Iran on April 18.
He also noted that the Army forces have entered a "new stage" in their mission to ensure Iran's security through "inspiring presence" beyond the country's borders, including naval presence in distant waters despite ultra-regional threats.
Iran holds the National Army Day every year in honor of its ground, naval, air force and air defense forces.
A host of Army units put their achievements on display in parades across the country on this day, showcasing the Army's latest weaponry and military progress.