New Corvette to Join Iran's Caspian Sea Fleet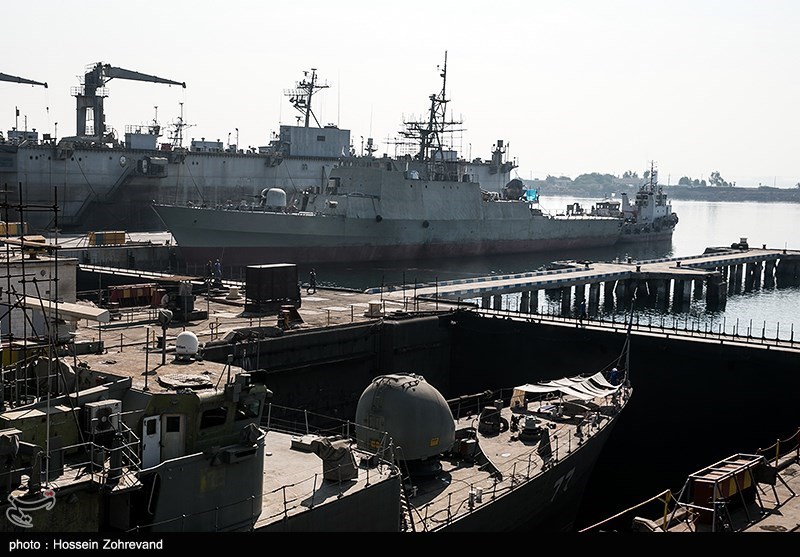 TEHRAN (Tasnim) – Iran's naval fleet in the Caspian Sea will get a new missile-launching corvette in the near future, Navy Commander Rear Admiral Habibollah Sayyari said.
In a meeting with naval forces stationed along the country's southeastern coasts of Makran on Sunday, the senior commander said Separ (shield) missile-launching military vessel will join the Caspian fleet in the current Iranian year, which began four weeks ago.
Highlighting the Navy's self-sufficiency in manufacturing various types of watercraft, Sayyari said Iran would not rely on any foreign party for supplying its demands in the naval sphere.
The commander also pointed to the leading role that the Navy plays in ensuring the security of the country's southern waters, saying the efforts of the Navy forces have contributed to sustainable security for trade vessels and oil tankers sailing across the Persian Gulf, Sea of Oman, Strait of Hormuz, Gulf of Aden, and Bab-el-Mandeb Strait.
In recent years, Iran's naval forces have increased their presence in high seas to secure naval routes and protect vessels against pirate attacks.
The Iranian Navy dispatches flotillas, involving homegrown naval gear, to the international waters on a routine basis.