Iran Knows Rivals in ISF WSC Prague 2017
TEHRAN (Tasnim) – Iran has learned its rivals in International School Sport Federation (ISF) WSC Prague 2017.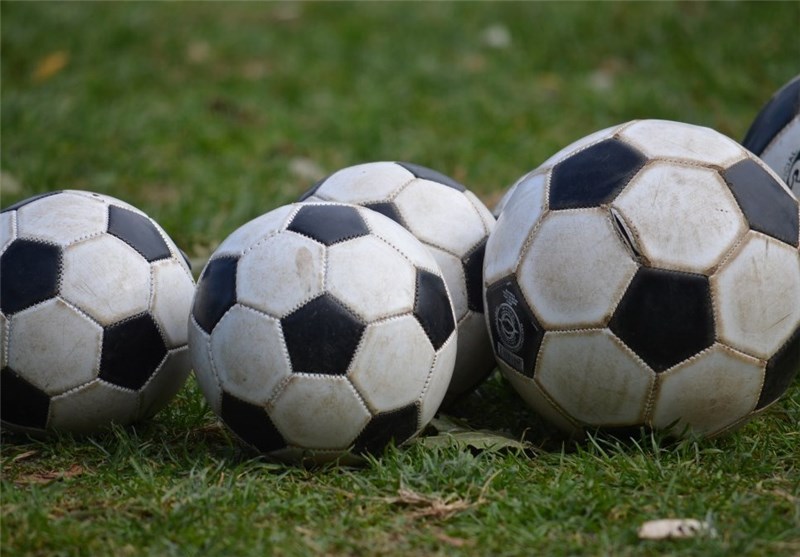 The Iranian football team will play in Group A together with China, New Zealand, Germany, Armenia and Denmark.
Group B consists of Turkey, Chile, Bulgaria, Croatia, Luxembourg and India.
Brazil, Czech Republic, Slovakia, Serbia, Hungary and Austria are in Group C and Group D includes France, Qatar, Slovenia, Finland, Belgium and Greece.
The competition will be held in Prague, capital of Czech Republic in May.
Hormozgan Province will represent Iran in the competition.
Former Iranian U-17 coach Ali Doustimehr leads the team.